11/01/2019 PORTUGAL: Lisbon-to-Porto in 7 Days
Portugal gets the nod for Fall travel from the U.S. and the price is right.
Take TAP's Premium Economy Premium class daily anywhere from 5 U.S. cities; NY-Newark-Boston, D.C.and Miami on their new  A 330 neo wide-bodies to Lisbon or Porto, perhaps the hottest city on our itinerary in less than seven hours.
Our travels by car took us to: Lisbon, the country's capital, next to Óbido, a charming, flower-filled town, one-hour away on the A-8 super highway, on to Coimbra, home to Portugal's largest university and the country's first capital via the A-8 again in less than two hours, then to Aviero, the "Venice of Portugal" this time less than two hours and-a-half hours on one of the "N" state roads, finally to Porto, as it name implies a lively port, where we took a Flix bus to cross over to Vigo, Spain's first major city  after the Minho river, the dividing line between Spain and Portugal.
BIOS
. Samantha Coehlo, Marketing Communications, TAP/ Air Portugal
.  Riccardo Guimaraes, Manager, Operations, TAP Porto; Riccardo.guimaraes@tap.porto.com
. Bernardo Trevisano, Promotion Manager, Tourismo De Portugal; www.visitportugal.com
. Jose Fernandes, Agency Manager, ACP; jose.fernandes@acp-voagens.pt
Carmo Botelho, Manager, Marketing, Turismo de Lisboa; Visitors and Convention Bureau; cbotelho@visitlisboa.com
. Victor Carrico, Dir., Turismo de Lisboa Visitors and Convention Bureau; carrico@visitlisboa.com
Fado with Mariana Figueiredo in Lisbon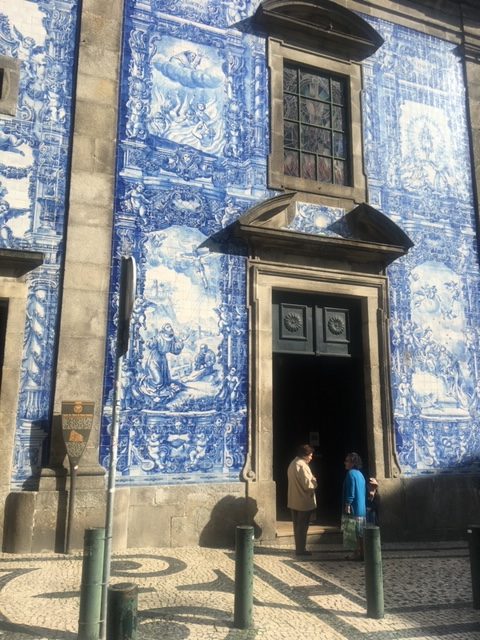 A church in Porto with typical azulejo tiles.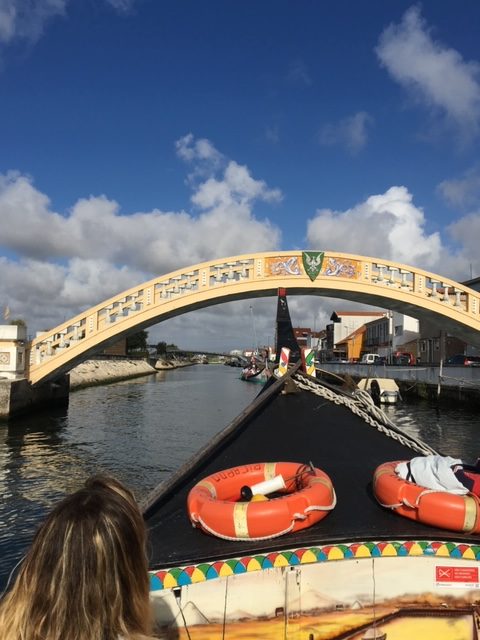 On a canal in Aveiro, the "Venice of Portugal".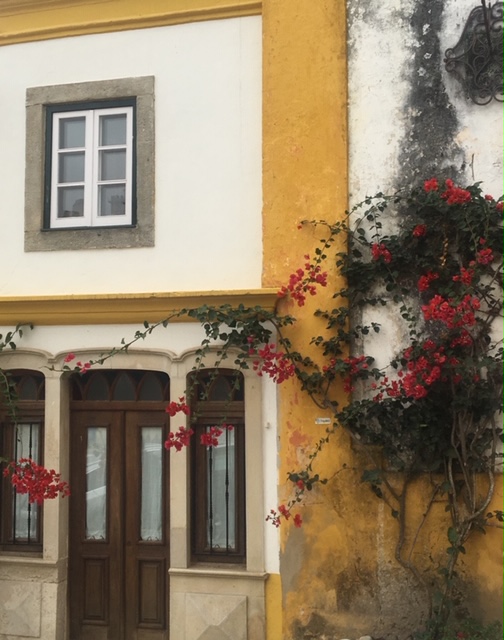 The flowers of Óbidos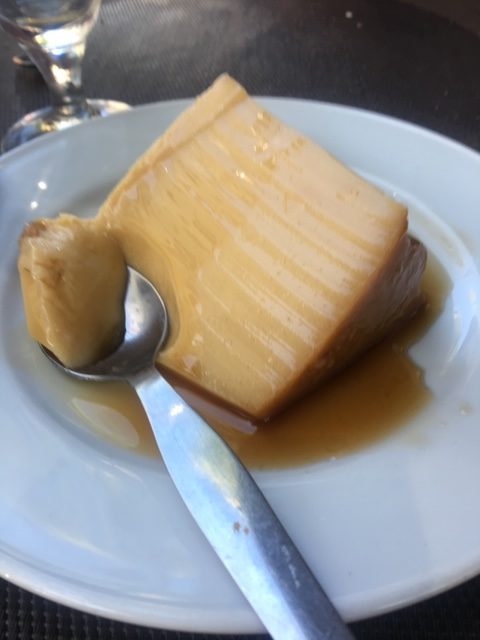 A perfect Portuguese flan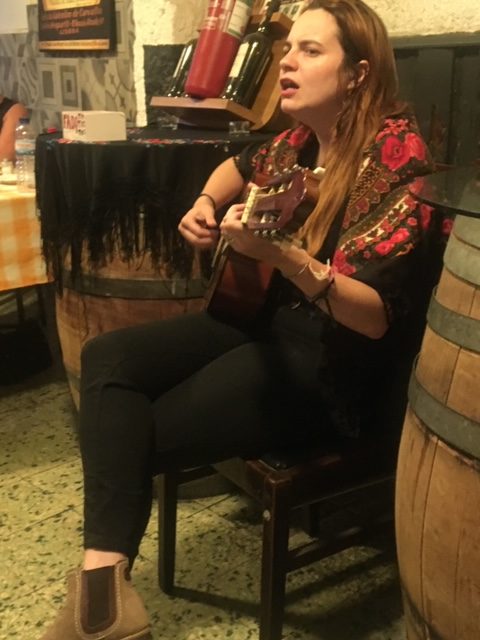 Fado in Lisbon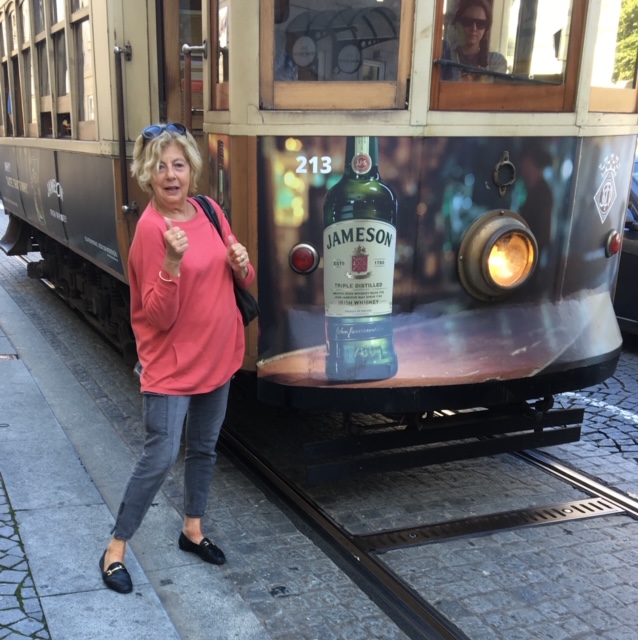 Stopping the trolley in Porto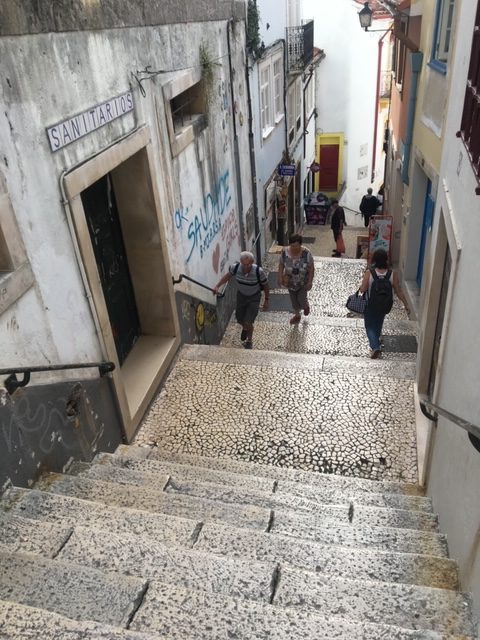 A typical street in the old part of Coimbra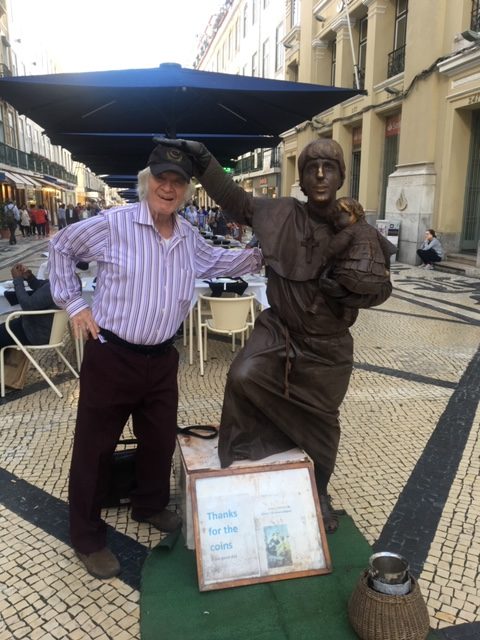 Living Street Statues" are everywhere in Portugal.