About Us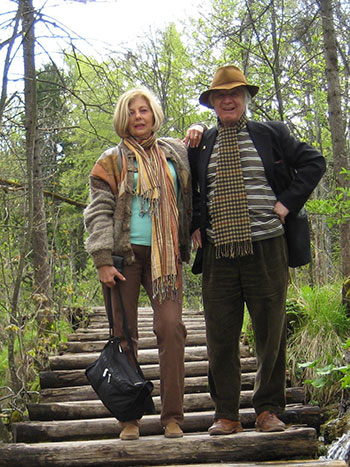 Founded in 2007, Let's Travel! is a live, global radio talk show in which Host Susan Raphael and Producer Michael Zufolo invite listeners to explore the world of travel and culture.
The program consists of four 11-minute segments. These segments may highlight information about niche museum in various cities, travel tips, Streetsmart advice or films that give viewers a "taste" of other countries.
Past guests have included: Dott. Francesco Talo Italy's Consul General in New York; Lolla Meyer, Backpacking South Africa National Coordinator, on ecotourism in that country; Mark Miceli, Ambassador of Malta to the US, on his country's unique geographical and historical perspective, including new discoveries in Maltese food and wine: Richard Pena, program director of the Film Society of Lincoln Center along with various directors and actors on films presented at the New York Film Festival; and Minister Shamsa S. Mwangunga of Tanzania, on the conservation of land and wildlife in that country and the World Heritage site. The Serengeti.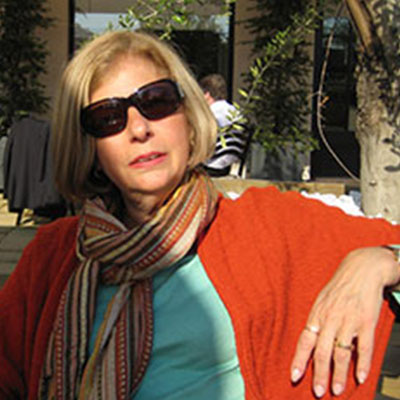 Susan Raphael
Traveler, Extrodinaire/ Executive Producer/Co-Host
Susi's passion for travel and talk has come together at Let's Travel!. Previous to being Executive Producer/Co-Host of the show, while National Director of Broadcasting and Advertising for the American Cancer Society, Susi produced the "Cancer Society Radio News Service" and won an Emmy for the anti-smoking Public Service Announcement, "Sophisticated Lady". Susi is also an artist and photographer and has exhibited her work in various venues in New York City.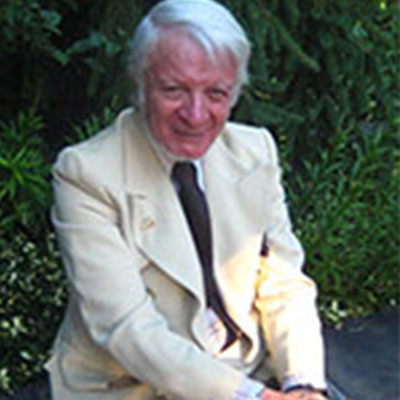 Michael Zufolo
Producer/Co-Host of Let's Travel! Radio
Michael has been an active player in Media Relations and Marketing for the past 30 years with stints at The New York Times, Forbes, WOR Radio, TV Channel 11, Attenzione Magazine, et.al., and with participation in the Caribbean Tourism Org.,/ CTO, the Pacific Travel Assn./ PATA, the Foreign Press Assn./ FPA, and the International Society of Travel Writers/ ISTR. Libra/ America, his latest signature, provides travel opportunities to VIP travelers and groups world-wide. Let's Travel! Radio is an extension of his experiences.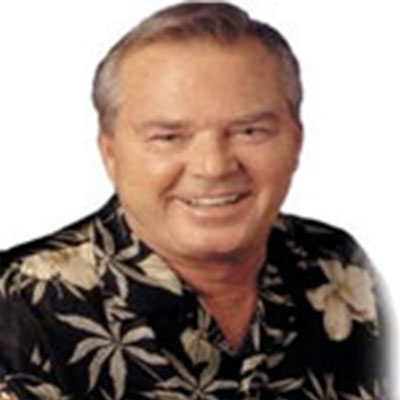 Tom Parsons
Contributor
Tom Parsons, CEO and founder of Bestfares.com, a discount travel website that tracks airfare changes and travel industry trends, is one of the travel industry's most sought – after experts in the United States. Parsons has been chasing down hidden travel bargains and bringing them to the traveling public for 32+ years. He regularly appears on over 100 national and local radio stations and television networks each month, and is frequently quoted by countless newspapers and magazines. A consumer champion, Parsons offers information on travel bargains, the airline industry and its effects on consumer pocketbooks. From frequent flyer miles to travel deals to the nation's seemingly never-ending changing security policies, Tom is on the beat.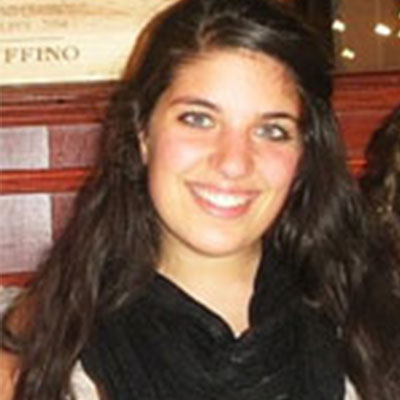 Gina Ciliberto
Intern/Travel Tattler Editor
Language, music, food, dance- so many great things come together in the world of travel! An English/Music major at Fordham University, Gina loves learning about all of these and then passing on her findings to the fans and promoters of Let's Travel! When she's not connecting travel enthusiasts to the show and website, Gina enjoys writing, singing, reading, cooking, teaching, and photography. She is desperately in love with New York City- especially the Belmont section of the Bronx where she resides.
Currently, Gina participates in the Rose Hill Society, St. Martin of Tours Catechetical program and youth group, Kappa International at Roosevelt High School, Residential Housing Association and an American-Catholic studies program. However, she most enjoys being a member of the Anne Devenney house, which allows her to experience the Bronx and all it has to offer, from rich Latino culture to the heart of Little Italy on Arthur Ave!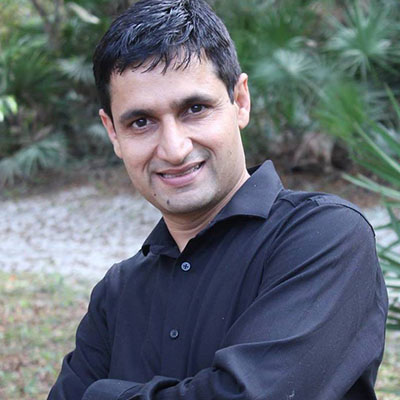 Vinod Sharma
Director, Information Services
Vinni has 15 years of web development experience. Vinni is currently residing in Sanford Florida and working full time as Manager at AHS Information Services, Altamonte Springs, FL. You can see some of his work at
www.laksha.net
.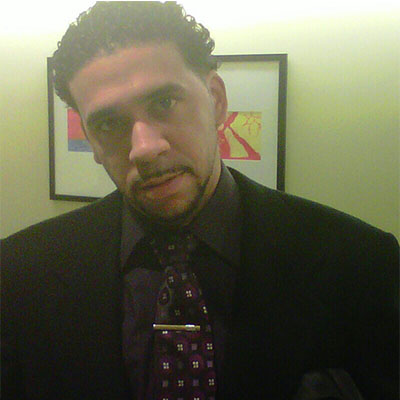 Chris Perez
Associate Producer & Lets Travel Radio's liaison for PRX Radio Net
Chris comes to us by way of the Institute of Audio Research (IAR) in New York. As Associate Producer he will be editing our shows from MP3 files and post on PRX Radio Net.