06/01/2019 Companie de' Colombari/Turkish Journalists and Writers
On this edition of Let's Travel! Susi travels to Brooklyn for a music-theatre piece, "More Or Less I Am" by the theatrical troupe Company de' Columbaria.  This work celebrates the 200th Anniversary of Walt Whitman's birth and is adapted from Whitman's first major work, Song of Myself. Then it's on to Turkey and an interview with Mehmet Kilic, President, Journalists and Writers Foundation to discuss his organization and the many wonders of the country. Enjoy!
Compagnia de Colombari
Compagnia de' Colombari (Company Colombari) is an international collective of performing artists, generating theater in surprising places. Colombari intentionally clashes cultures, traditions and art forms to bring a fresh interpretation to the written word–old and new–and commits to using any means possible to flesh it out. Colombari brings performers and audiences together, thereby transforming strangers into the community. Colombari is founded on the twin principles that the magic of great theater can happen anywhere and be made accessible to everyone.
Based in New York City, Compagnia de' Colombari was born in Orvieto, Italy, in 2004, where the company re-imagined the medieval mystery plays and performed them in the streets and piazzas of Orvieto. Having revitalized the tradition of theater during Orvieto's Corpus Christi Festival each spring, the company launched a parallel theatrical tradition in New York, STRANGERS AND OTHER ANGELS. Since 2008, the company has created and performed MORE OR LESS I AM (inspired by Whitman's "Song of Myself") all around New York City (2009-19); EVERYTHING THAT RISES MUST CONVERGE (from Flannery O'Connor's short story) in Rome and on tour in the United States (2009-2015); THE WORLD IS ROUND IS ROUND IS ROUND (based on Gertrude Stein's story) performed at Arts, Letters, Numbers in upstate New York (2013); Andras Visky's GIULIA, performed in a late medieval courtyard in Orvieto, Italy (2012); Monteverdi's ORFEO, performed in the Palazzo Simoncelli in Orvieto (2014); and Karin Coonrod's TEXTS&BEHEADINGS/ElizabethR performed at The Folger Theatre in Washington, D.C. and at BAM/Next Wave Festival in New York (2015) twice in 2017. The company produced THE MERCHANT IN VENICE in the Venice Ghetto in July 2016 and performed it again in the fall of 2017, and at two different theater festivals in 2018.

Karin Coonrod
Karin Coonrod is an American theater director and writer and the founder of Compagnia de Colombari. She also teaches at the Yale School of Drama. Coonrod is known for her modern adaptations of classic plays by William Shakespeare and other playwrights.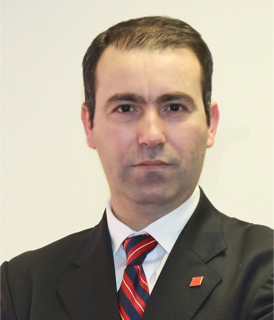 Mehmet Kilic
President
Journalists and Writers Foundation
m.kilic@jwf.org
Mehmet Kilic is the President of the Journalists and Writers Foundation that is dedicated to globally advancing peace, human rights, and sustainable development. Mr. Kilic creates forums for intellectual and social engagement among people from diverse professional and cultural backgrounds. To raise awareness on the UN Sustainable Development Goals, Mr. Kilic has organized numerous international conferences, panel discussions, international trips, and youth projects by engaging leaders of the private sector, media, academia, and civil society organization with diplomats accredited to the United Nations. These programs aim to mobilize civil society organization to contribute to the UN Agenda 2030.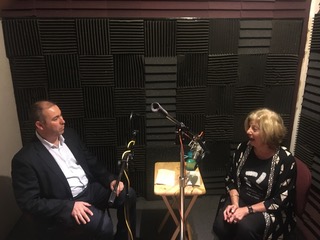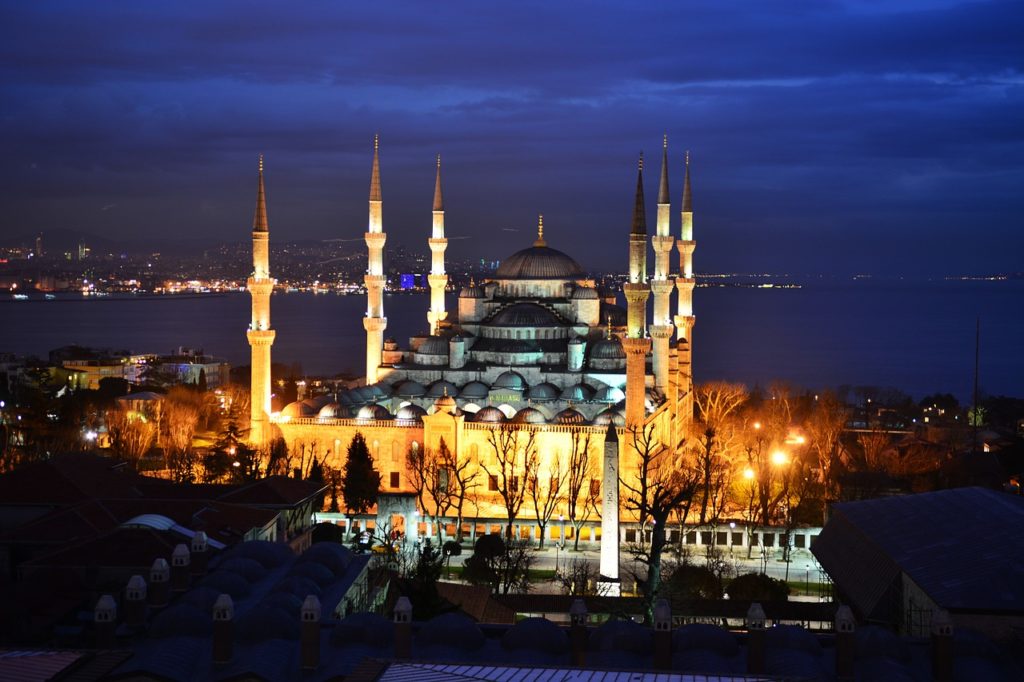 Image by vedat zorluer from Pixabay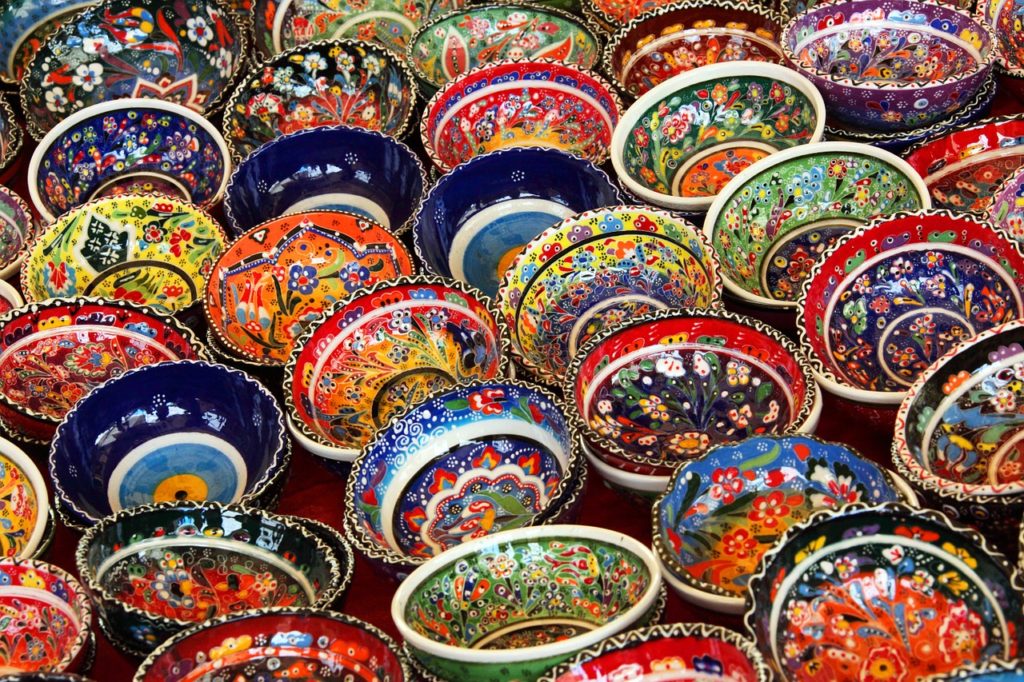 Image by PublicDomainPictures from Pixabay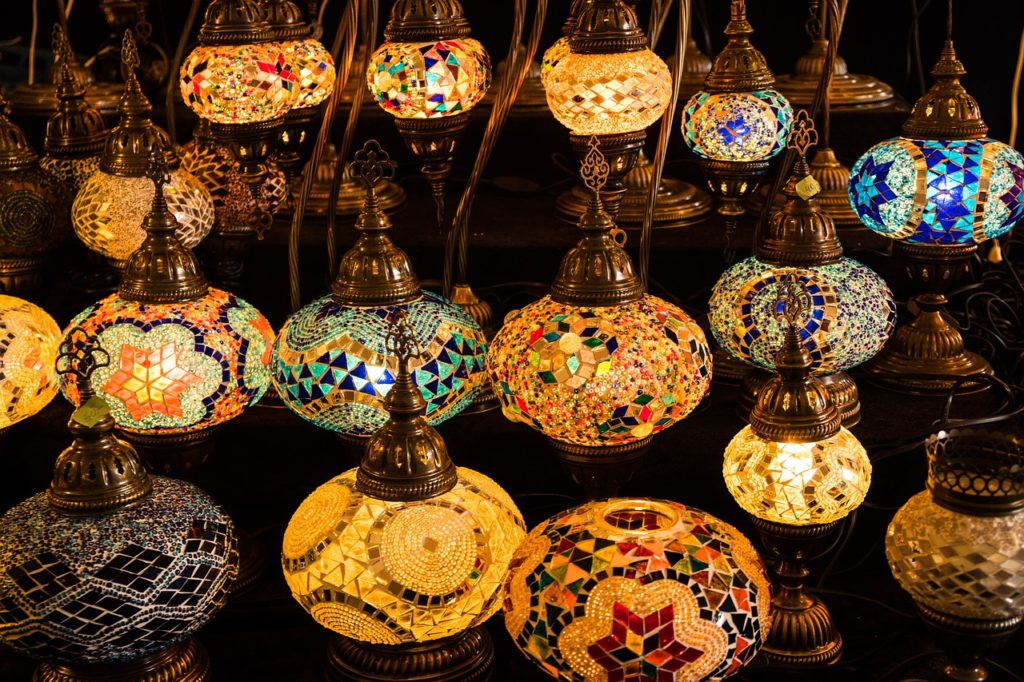 Image by TuendeBede from Pixabay