09/01/15 – MILAN's 2015 Expo focus on the message: Feeding the Planet, Energy for Life
This World Expo is the largest showcase of food products and services in 2015, from May 1 to Oct. 30 in Milan, Italy. More than 1.1 million meters of space is being devoted to the fair, Milan's first global effort since 1907. Over 150 countries are participating along with over 50 national pavilions. Over 20 million visitors are expected. You'll hear it from the representatives of the various precincts there, i.e., vinitaly, Slow Foods, Cibus and Fiere di Parma, the host region of Lombardy, and the official voices of the Milan Fair itself. For particulars of the Milan 2015 Fair pick up on our Podcast and Blog starting Sept. Please like us on facebook and follow us on twitter.
Guests – Our thanks to the following individuals who helped make this show a winning combination for us: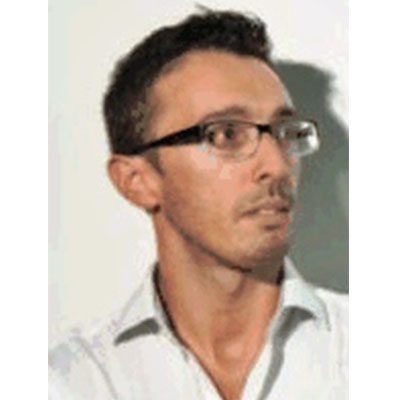 Pierluigi Spagoni
Marketing Manager at Fiere di Palma
Pierluigi Spagoni is the Marketing Manager at Fiere di Palma at MILAN EXPO 2015 and for CIBUS, a consortium of Italian food producers in Parma, Italy's capital city of food and cuisine. Spagoni received a Master's degree in Management at ESCAP EUROPE with a major in International Business and a Bachelor's Degree in Marketing from the University of Venice Ca' Foscari.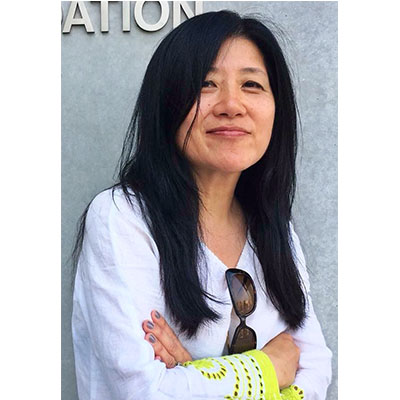 Stevie Kim
Managing Director of the Vinitaly International
Stevie Kim leads a host of new initiatives under the Vinitaly umbrella including Opera Wine, the Vinitaly International Academy, the Vinitaly Wine Club, and VINO at the Italian Wine Pavilion at the EXPO MILANO 2015 where she celebrates "il vino Italiano" with an emphasis on Social Media. A frequent global traveler, Kim is spreading the word on Italian wine world-wide and with a special focus on the U.S., Russia, -and most of all, China.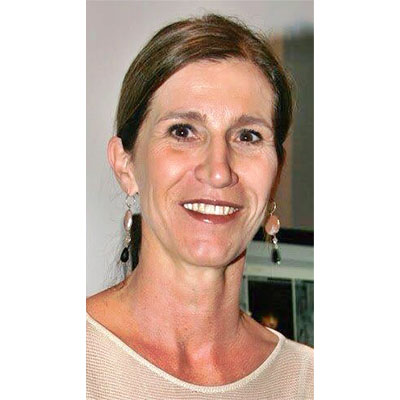 Alessandra Albretti
Deputy Communications Director for Media Management and Communications
Albretti's career start was with Unilever-Milan in 1992 working in the consumer products division on many of the leading brands, i.e., Denim, Impulse, Coccolino and Dove. In 2004 she became the Marketing Manager for Gatorade Pepsi-Cola before joining the publishing house of Mondadori in 2014 as their Communications Manager for Periodicals and Radio R 101. In 2014, Albretti became EXPO MILAN 2015's Deputy Communications Director for Media Management and Communications. Albretti is a graduate of Milan's Catholic University with degrees in Economy and Commerce.