Women Who Travel Blog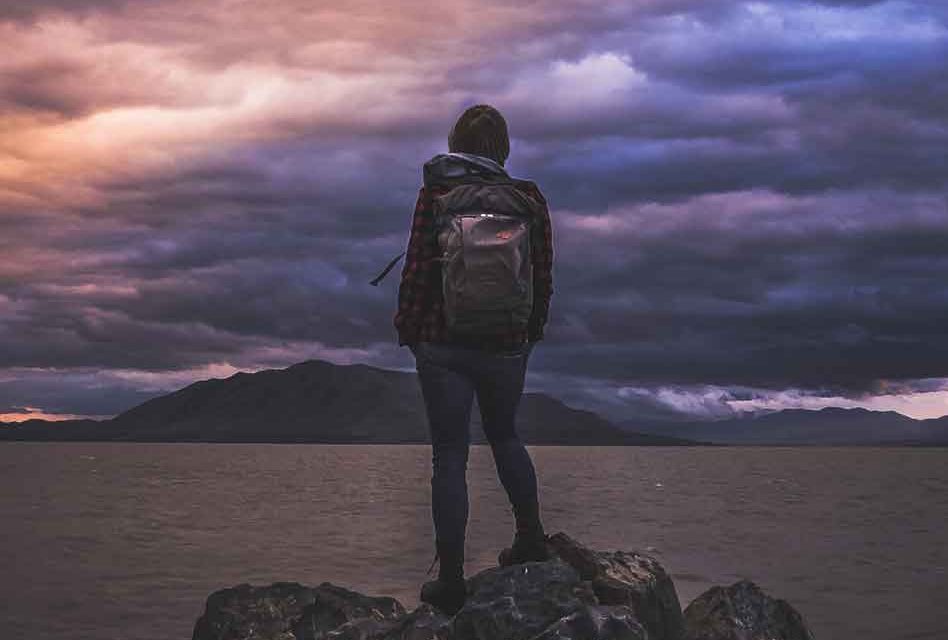 In 2015 13 million women traveled in the U.S. for business and for pleasure. The primary mode of travel was the automobile followed by bus, rail, air and cruise-line travel. Women today have gone fast forward on both
domestic and international travel according the ASTA,
the American Society of Travel Agents/ the USTAO, the United States Tour Operators Assn. / the ABA, the American Bus Assn.,
the AAA, American Automobile Assn., / CLIA, the Cruise Line International Assn./ and WTO, the World Travel Organization..
A preferred way to travel of late has been solo travel vs.group travel for many of the women found in Jenny Changs Buzz Feed blog. She offers a few sidebars on what they need to know based on her own experience including what to take on trips abroad and at home and on"how to do it". Says she, read up on sites like TripAdvisor, Hostelz, and Oyster. and networks like The Travelers, Go Girl Network and Pink Pangea with a Smart Traveler app tagged on. For insurance and personal liability she recommends World Nomads. A 36 minute video, Traveling Alone in America, is also recommended, endorsed by police agencies nationwide.
Jenny covers the gamut from the dangers involved in travel to the rewards afforded by many of the destinations in her blog.
In the U.S. for example , research has found that every 22 seconds a violent act occurs. Being prepared is apparently the best solution before you travel. She also suggests some basic add-ons. like taking a First Aid Kit with you, just in case, and a Slash Proof Bag to protect your personal effects. You can register with the U.S. State Department before you go and the International Association for Medical Assistance for Travelers is not a bad idea. To get you started you might want to read through TRAVEL TV and EAT, PRAY, LOVE, books that will inspire you on your trip. Some of the suggested topics you'll need to focus include a Trip Plan, Jenny asserts. In fact, she
offers us 44 salient points for women traveling alone. It's worth
noting. These include things like:
. Dress sensibly to avoid unnecessary attention.
. Steer clear of unwanted areas
. Carry personal contact phone numbers and email addresses
. Drink in moderation
. Make personal contact.
. Bring emergency contraception if need be
. Bring a selfie stick
. Pack lightly.
. Travel in daylight hours.
. Arrange in advance destinations points
. Bring your phone charger.
. Have hand copies of your itinerary with you at all times.
. Call ahead you place of stay to prevent any surprises.
. A flashlight is a good idea.
. Schedule regular check-ins with your office,friends or family.
. Enough cash to get you by.
. Credit cards that are active and on file
. Do a check list of where yo going and what you plan to see.
Enjoy your trip.
Michael Zufolo
Editor/ LTR! Radio