10/01/16 – Discover SPAIN
SPAIN is a world class destination. It holds the second largest number of World Heritage sites after ITALY ( 50 ) and its cities represent the world's largest number of historic sites according to the World Heritage Alliance ( UNESCO ). In 2016 the EU ( European Union ) has designated the City of San Sebastian, in the Basque region as a Capital City of Culture.
Please like us on Facebook and follow us on Twitter.
Guests – Our thanks to the following individuals who helped make this show a winning combination for us: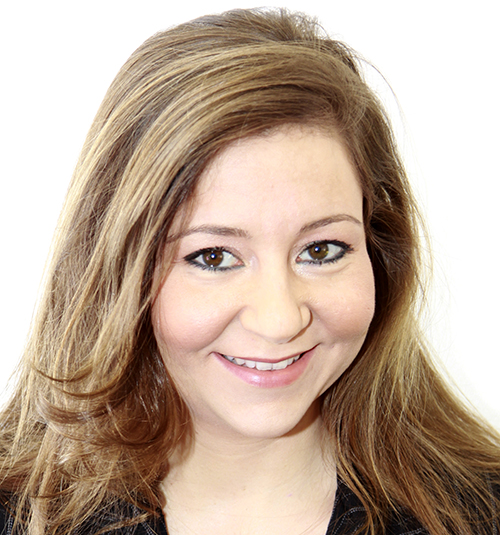 Melanie Albaric/ Rail Europe
Melanie is Rail Europe's Dir. of Marketing & Communications. An attorney by trade/ France Television Distribution system, Paris, Melanie presently oversees all media relations for Rail Europe business worldwide. Melanie has traveled the entire RA system over the last seven years in support of her brand.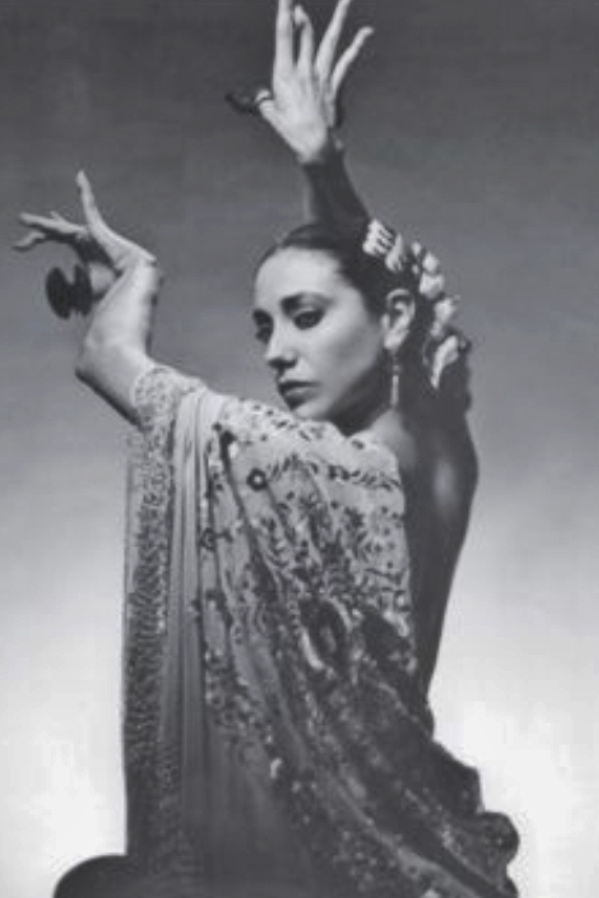 Gabriela Grandos/American Bolero Company
Gabriela is the Founder & Artistic Director of American Bolero Dance Company. As a Flamenco dancer, choreographer and producer she has developed folkloric regional dances throughout the tri-state area. Described as "exuberant and stylish" by The NYT and " a tour de force." her mission has been to present and preserve Spanish dance and music in her programs, i.e.,Clasico Espanol, Escuela Bolero, Zarzuela.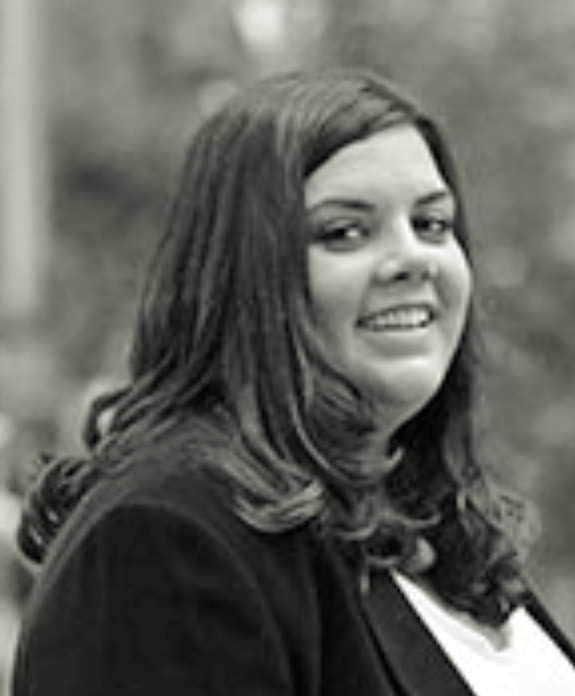 Ally Lewing/ Heritage Tours
Ally is a seasoned traveler and heads up the Spain Department at Heritage Tours Private Travel. She has been with the firm for the last five years in a number of capacities, including hotel marketing. She is particularly fond of the City of San Sebastian, EU's 2016 Capital City of Culture.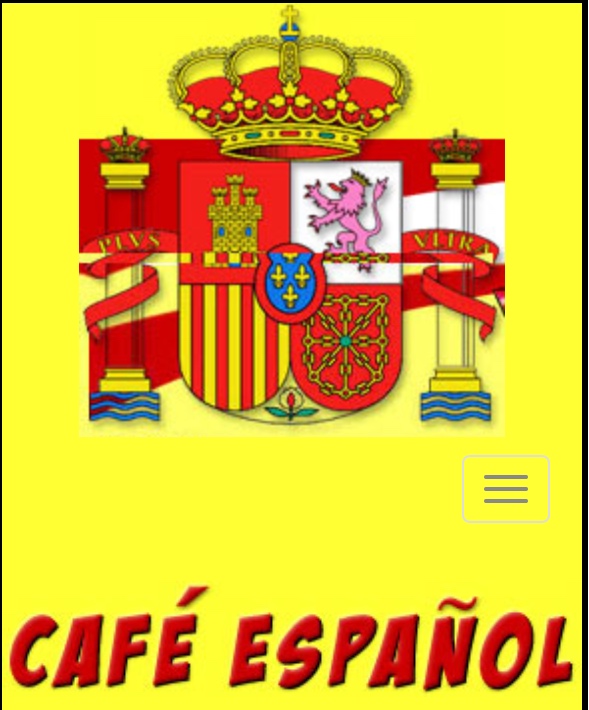 Cafe' Espanol
This leading Spanish restaurant is located in the Soho part of New York City and enjoys a wide following for its excellent cuisine and Sangria bar. Located at 142 Bleecker St. For more info call Irene Rubi or Sophia Paredes, their two front office managers.
Call 212-505- 0657
www.Cafeespanolnewyork.com
info@cafeespanolnyc.com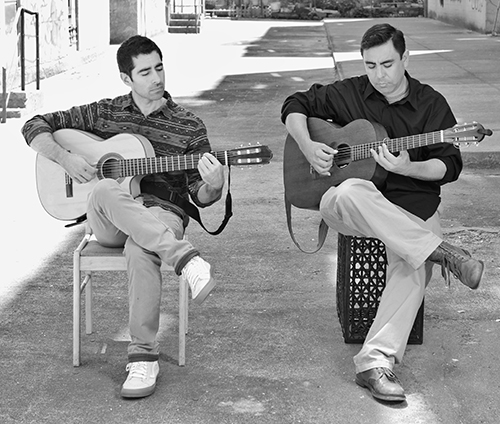 Hugo Muñoz
Hugo Muñoz is a guitarist, songwriter and artist from Aguascalientes, Mexico. He plays a wide range of music from Latin Jazz to Spanish folk and is always finding new ways to play the guitar. Muñoz played in the bands, Beboluz and Cuñao, and is pleased to announce the release of his debut album,"About Time" with the band, Salvo and Hugo.
Alan Weintraub
Alan plays a unique blend of Spanish, Rumba, World Fusion, Flamenco and Classical styles and has performed original pieces and traditional music with The Vault Theater Ensemble, the Duarte Dance Company and played in the band, Cuñao. He studied Flamenco in Granada Spain and holds a Masters degree in Music Ed. from Columbia Univ. His debut album "About Time" with the band, Salvo and Hugo, has just been released.