06/01/15 – Jewish New York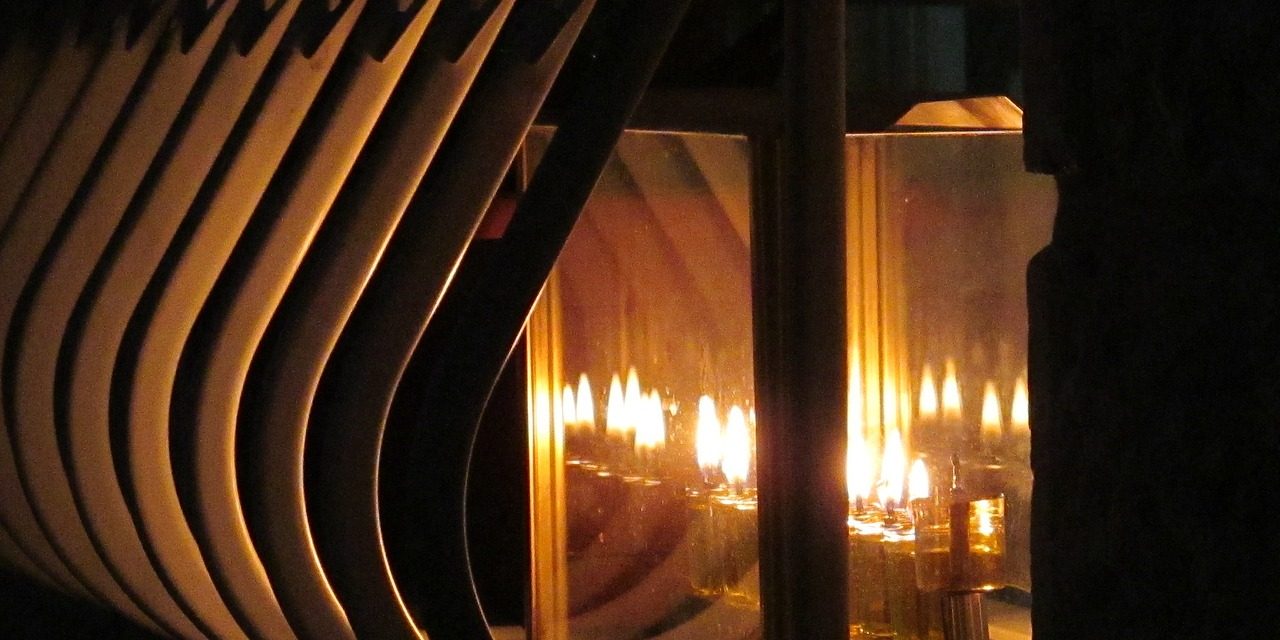 Upon their arrival from disparate parts of the world in 1654, the Jews have been a major part of the history of New York. Paul Kaplan's book, The Jews of New York gives a personal eye-view in what the Jews have accomplished in the Arts,Theater, Education and more. You'll visit some of the sites made famous along the way; places to to see, places to visit, and things to learn about from a bevy of interesting guests. Please like us on facebook and follow us on twitter.
Guests – Our thanks to the following individuals who helped make this show a winning combination for us: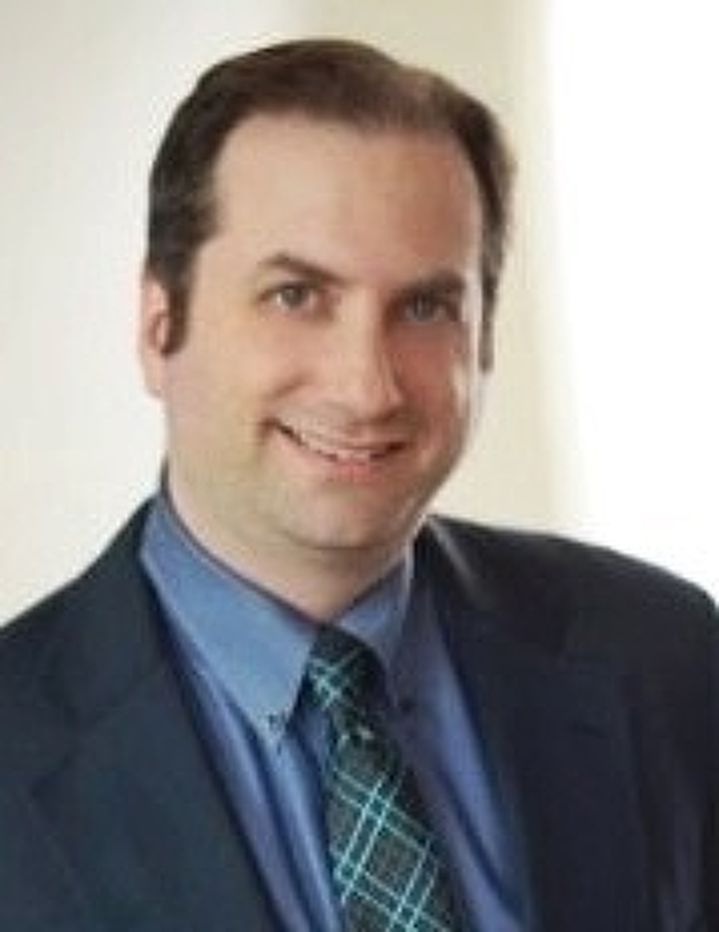 Paul Kaplan
Paul Kaplan is the author of Jewish New York: A History & Guide to Neighborhoods, Synagogues & Eateries from Pelican Publishing. He's been featured in the New York Press and on "America's Dining & Travel Guide" radio show and has presented at a variety of NYC venues. He's also a board member of the Lower East Side Jewish Conservancy. Kaplan holds a B.A. from Yale in Ethics, Politics & Economics and an MBA from Yale in Management.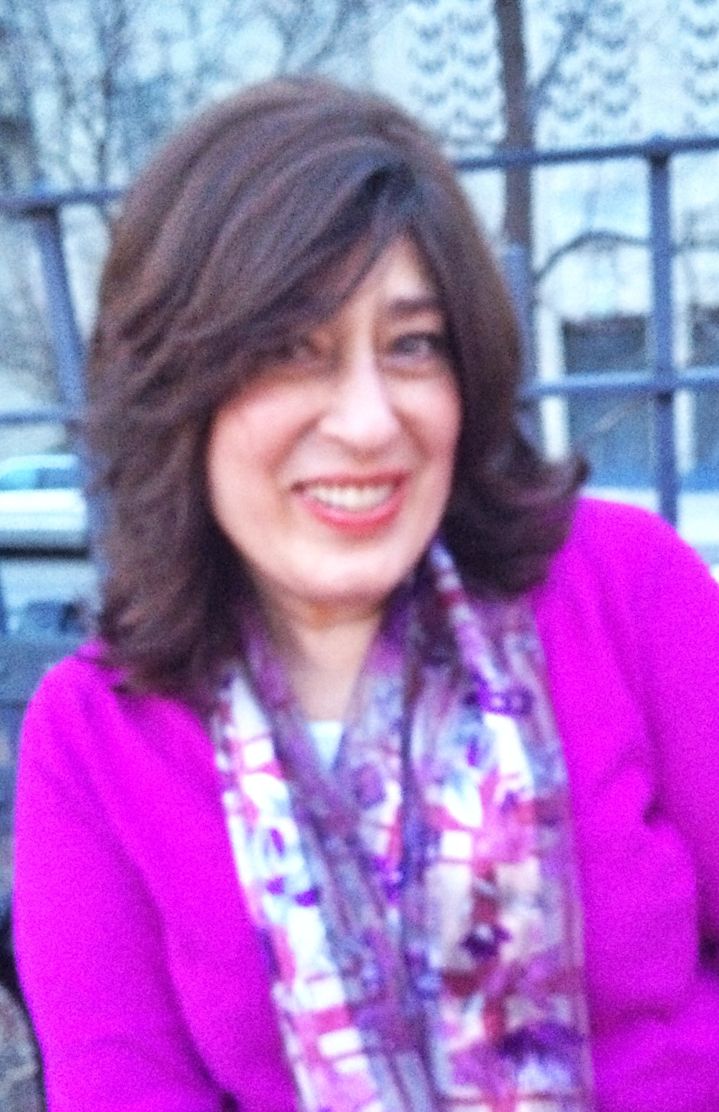 Laurie Tobias Cohen
Laurie Tobias Cohen is the Executive Director of the Lower East Side Jewish Conservancy, an historic preservation and cultural tourism organization devoted to showcasing historic Jewish sites and neighborhoods in all 5 boroughs.. She has served in Jewish community relations in Jerusalem, Edinburg, LA and NY-NJ.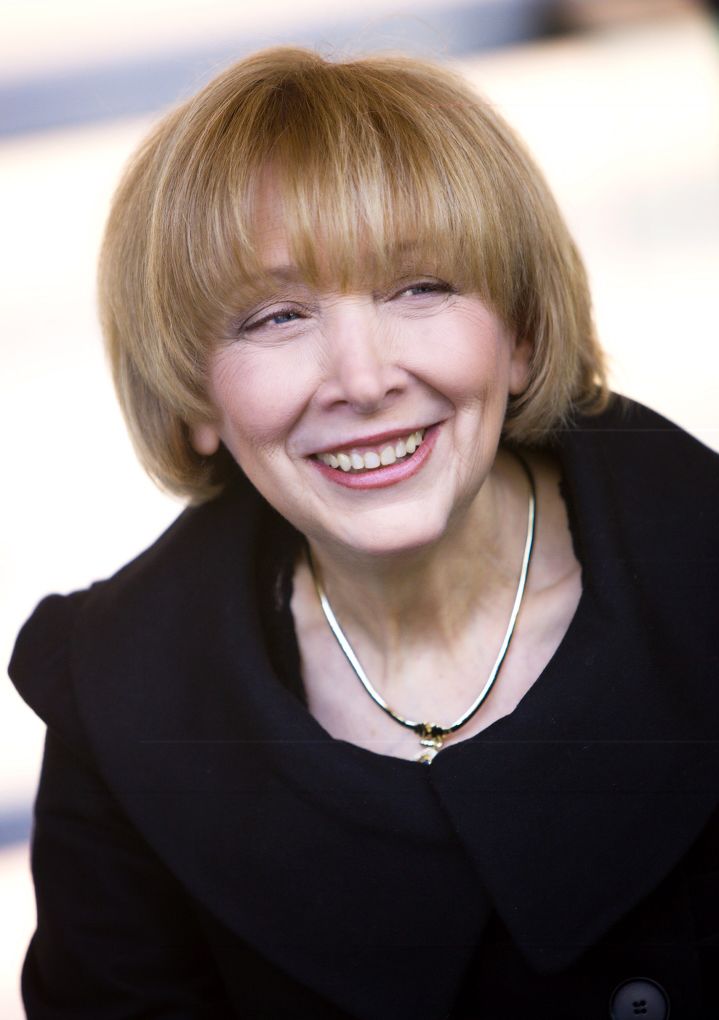 Bryna Wasserman
Bryna Wasserman is Executive Director of the National Yiddish Theatre/ Folksbiene in New York. Previously, she served as Artistic Director of the Segal Centre in Quebec, Canada, where she earned the MECCA Award of Distinction, the Quebec Drama Federation Award, and an Outstanding Citizens Award, as well as the Mlotek Prize in Yiddish Culture. Her directorial credits include: Lies My Father Told Me, The Golden Land ( 2013 Drama Desk Award nominee ) and On Second Avenue ( 2005 Drama Desk nominee).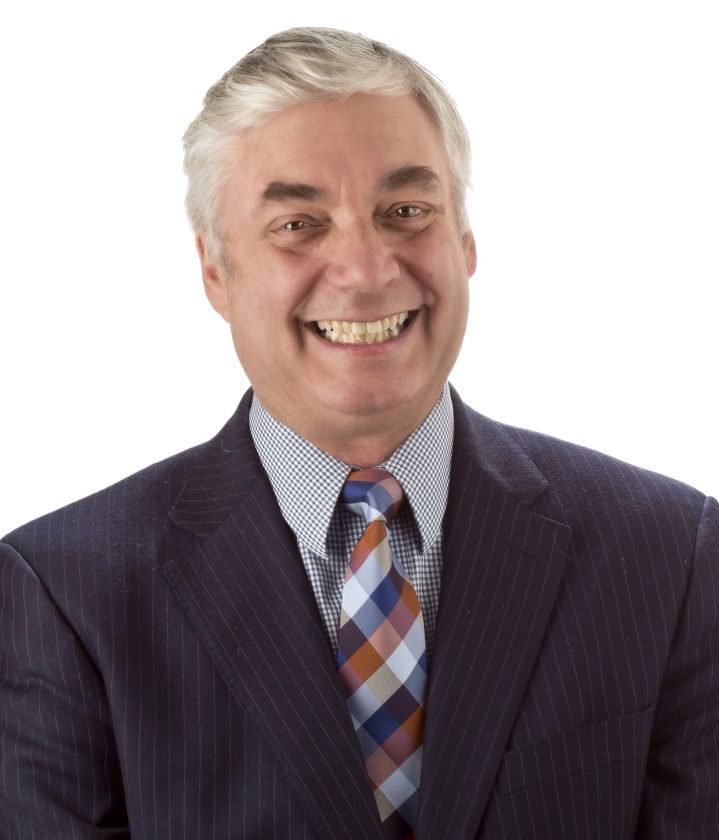 Jay Buchsbaum
Jay Buchsbaum is the EVP of Marketing and Director of Wine Education for Royal Wine Corp where he deals with the country's leading non-kosher wineries and wine producers, wine retailers and consumer groups. He produces the popular weekly wine radio show, From The Grapevine. He a graduate of Touro College in New York and holds a B.A. in Psychology with a minor in Business Administration.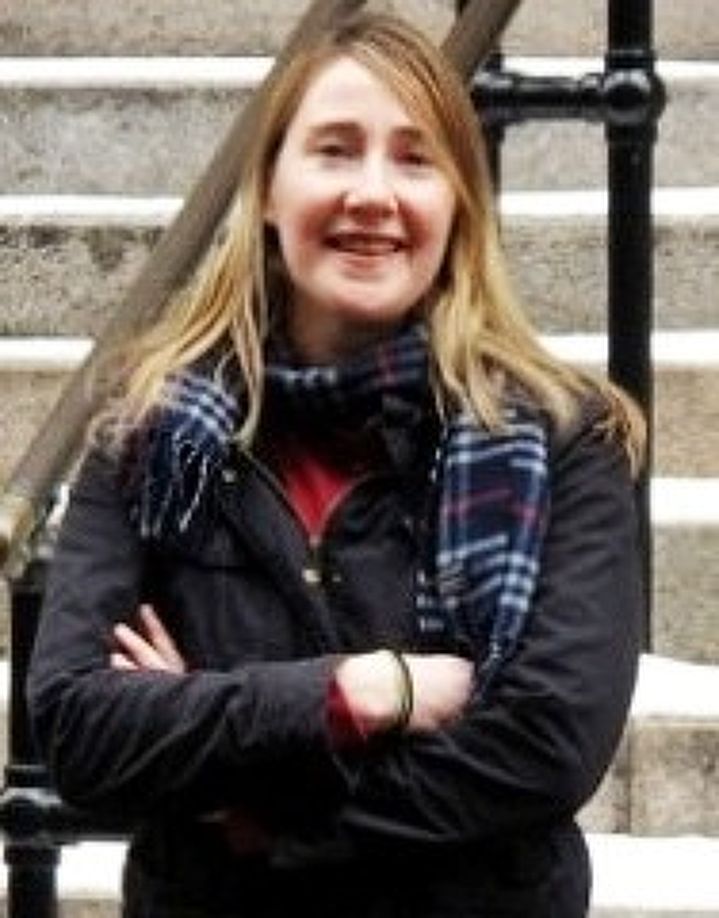 Amy-Stein-Milford
Amy-Stein Milford is Deputy Director of the Museum at Eldridge Street where she oversees the Museum's Media & Corporate Relations. She has had more than 20 years experience at a number of non-profit cultural institutions in New York including The Jewish Museum and the Writers Room where she served as Acting Director.