05/01/15 – PILSEN, The Czech Republic's 2015 Capital City of Culture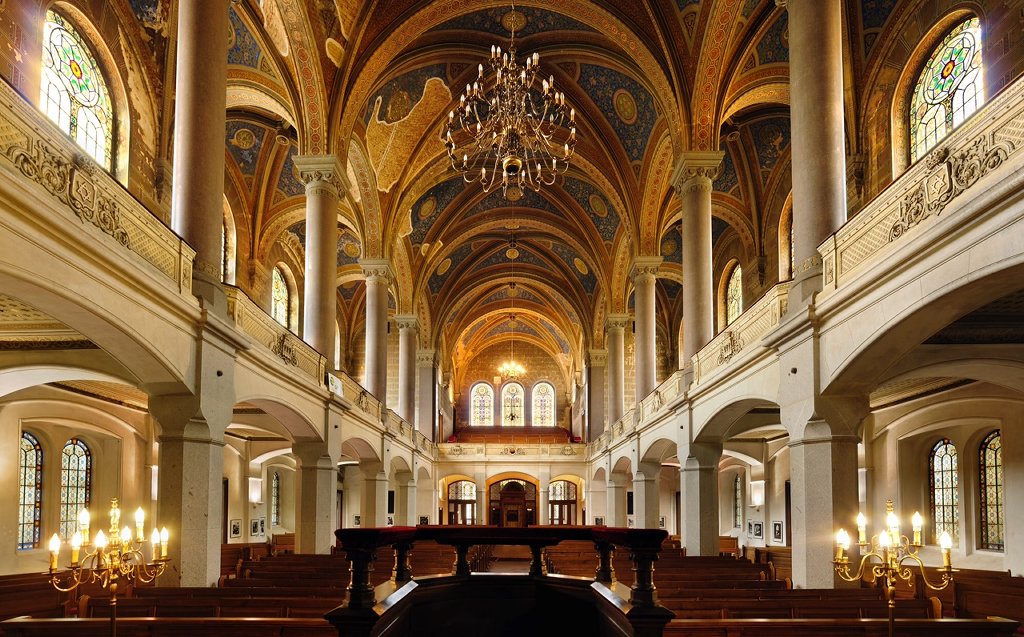 The show will highlight the importance of this remarkable city and the country itself known for its extraordinary architecture, museums and galleries and superb restaurants and annual events. Prague, it's capital, is a world-class destination and was the sixth most traveled to city in Europe in 2014. Please like us on facebook and follow us on twitter.
Guests – Our thanks to the following individuals who helped make this show a winning combination for us: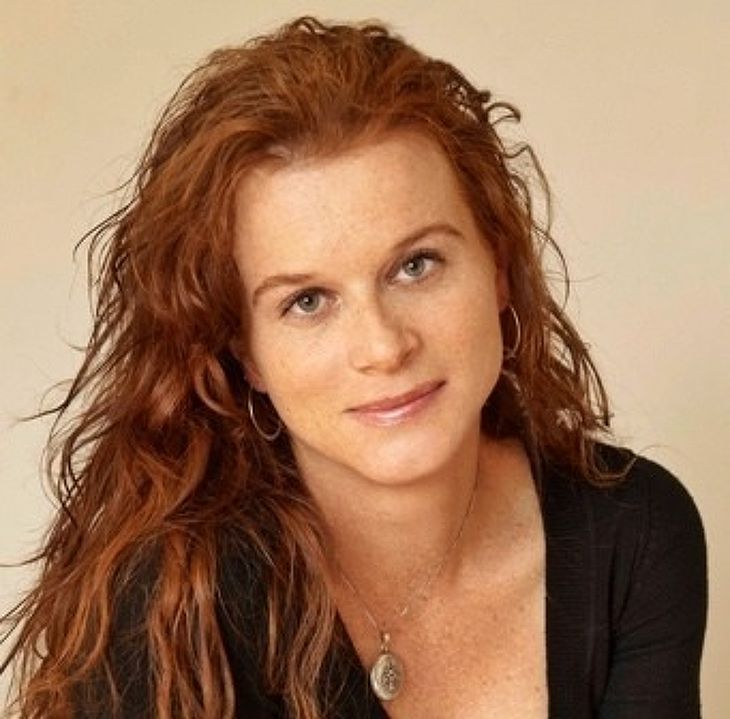 Michaela Claudino
Director for Czech Tourism North-America
Claudino is Director for Czech Tourism North-America since 2005 and is responsible for the development of trade relations, marketing and promotion for the Czech Republic in the United States and Canada. She is also a member of the National Tours Association, USTOA , European Travel Commission and SKAL and is on the board of the American Tourism Society (ATS).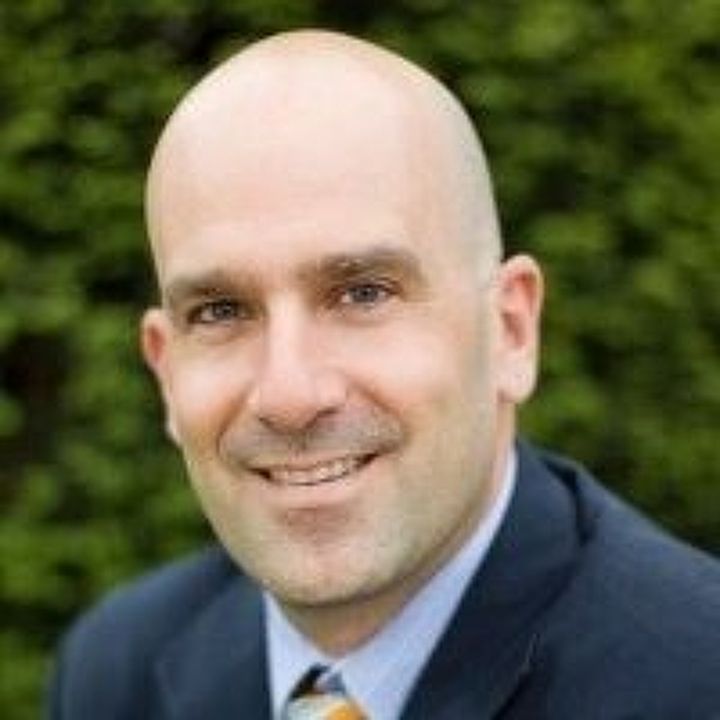 Noah Ullman
President & CEO of Czech Wine Imports, Inc.
Noah Ullman is President & CEO of Czech Wine Imports, Inc. Founded in 2012 along with his wife Cheryl and in partnership with the exclusive CZ exporter Radim Petratur, they've been presenting the best of Moravian wines from the Czech Republic to the U.S. market, many of which are world class, winning a number of prestigious international awards and citations.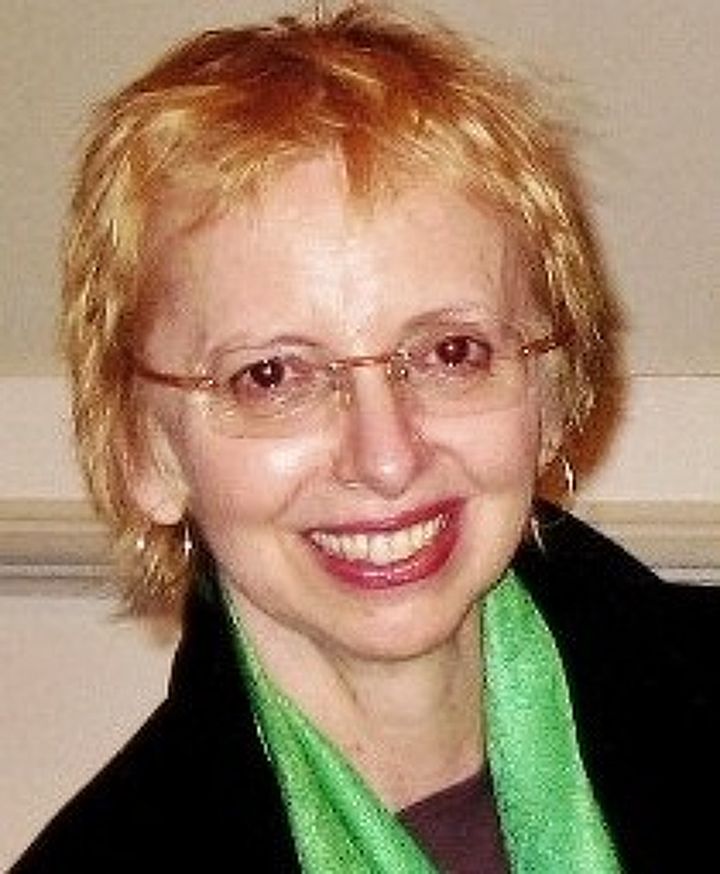 Suzanna (Zuzana) Halsey
Halsey, a native of Karlovy Vary (Carlsbad) is a graduate of Charles University in Prague and is associated with Czech Matters, a think tank for all things Czech. Since 1995, Halsey has directed 'Friends of Czech Greenways', a New York City alliance that serves to promote cultural tourism along the Greenway trails in the Czech Republic in cooperation with the Czech Tourism office in the U.S. At NYU she recently launched a mobile app for learning Czech and produces events for the Czechoslovak Society of Arts and Sciences, including lectures, readings and presentations at Manhattan's Bohemian National Hall.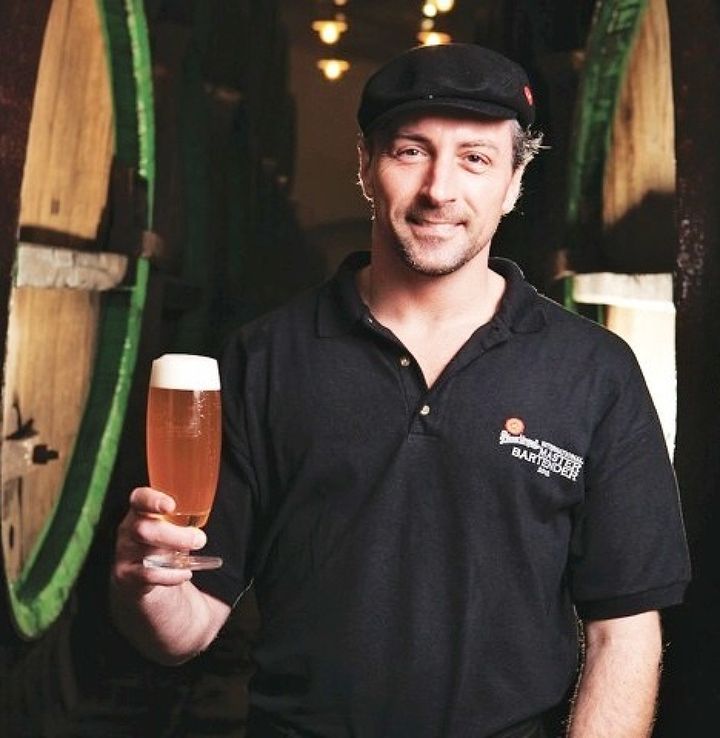 Bryan L. Panzica
In 2012, Panzica was selected by Pilsner Urquell to compete in the National Master Bartender Competition in NYC. Placing 1st, he competed against 10 other countries in the Czech Republic where he placed in 2nd. Since then he has been Pilsner Urquell's Northeast Trade Quality Manager serving as a Certified Beer Merchant, Certified Cicerone Beer Server and Certified Master Draught Technician, enabling merchants to pour the perfect Pilsner Urquell. He also lectures and educates the trade and general public on the business of beer.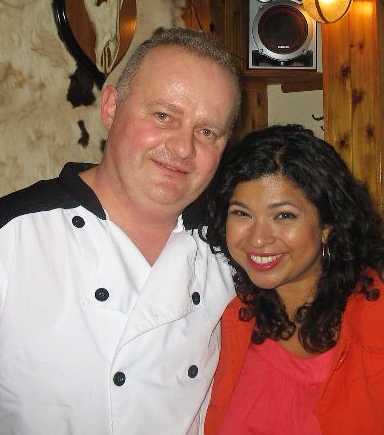 Jan Dzuba
A graduate of the Cooking Institute in Presov he served as a Line Cook in the Czechoslovak Army from 1988-'90, covering more than 1200 soldiers. After his release he entered and won three important cooking competitions in his native country before arriving in the U.S. in 1993. From 1993-1995 he apprenticed at Zlata Praha, a popular NYC Czechoslovak restaurant. And for the last 14 years he has been the Exec.Chef at Koliba Restaurant in Astoria, NY.
Website for his restaurant: www.kolibarestaurant.com
Barbara Karpetova
Barbara Karpetova is a career diplomat with extensive experience in the fields of public and cultural diplomacy. From 2010 to 2014 she headed the Department of Public Diplomacy at the Embassy of the Czech Republic in Washington DC. At present, she is director of the Czech Center New York, based in the Bohemian National Hall on Manhattan's Upper East Side.