03/01/15 – Discover MONS, Belgium, Europe's City of Culture, 2015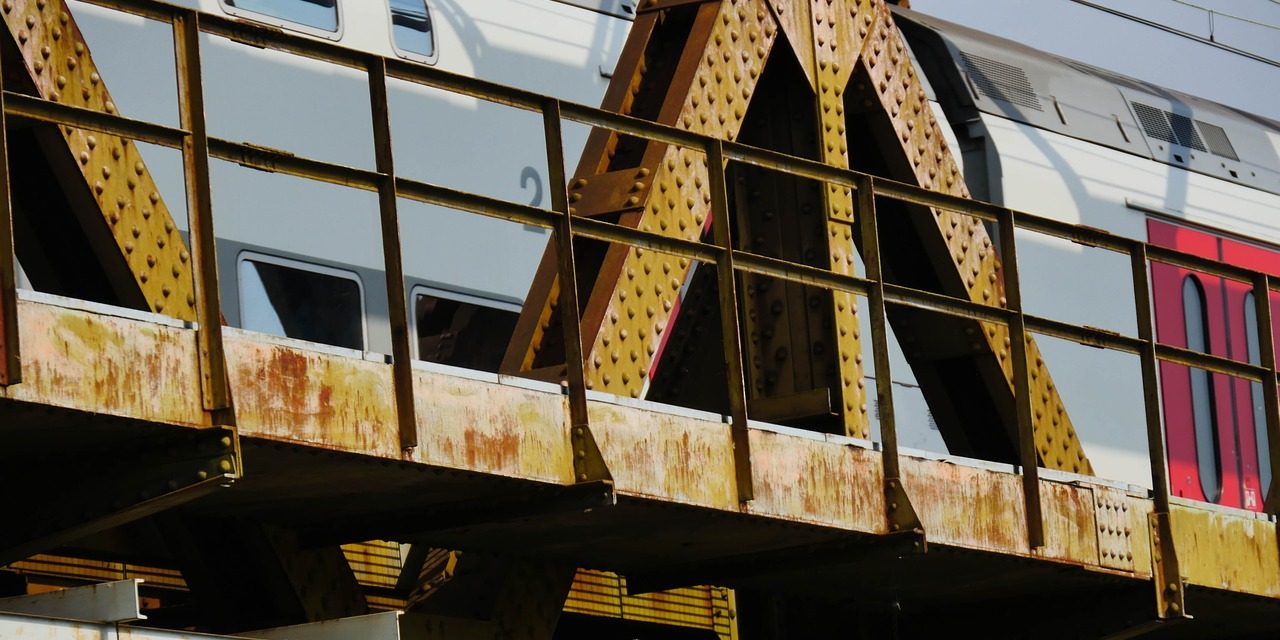 MONS is one of two cities designated by the European Union as one of the major places for the appreciation of the European Culture in 2015. The other city is Plzen, in the Czech Republic. MONS is an ancient city dating back to the age of the Caesars. It was, in fact, a Roman province. In both the First and Second World War it was part of the "Battlefield of Europe." Today it is a beacon for historical content, Art, Theater, and with a bevy of UNESCO World Heritage sites. For the next 12 months the city will present its customs & traditions with more than 300 events, 5,000 artists and more than 40 exhibitions.
The following personalities were interviewed and recorded on our trip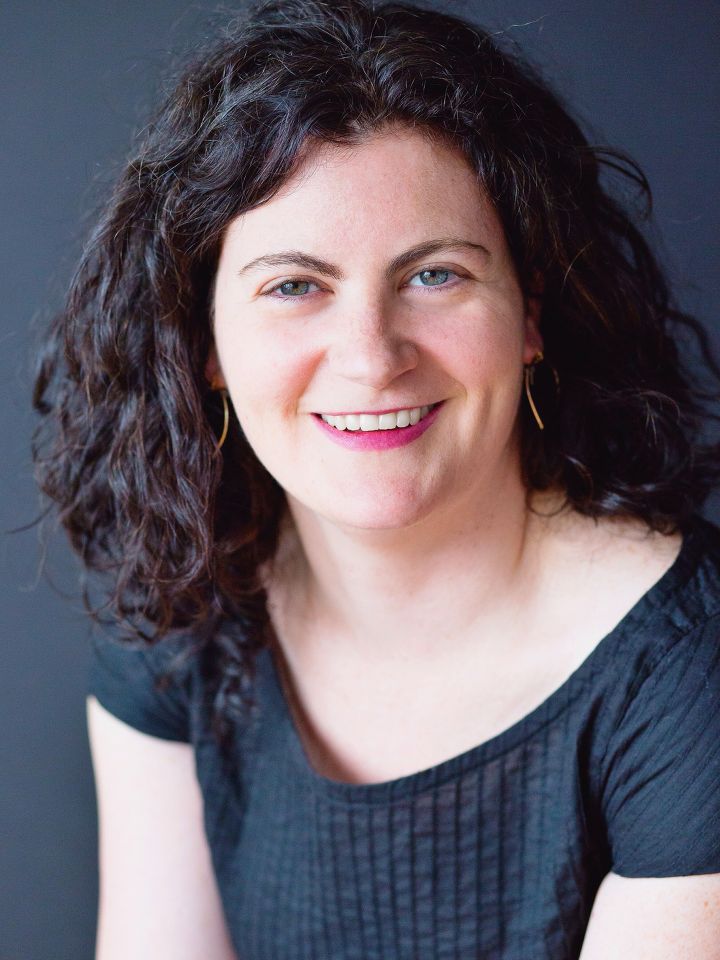 NELLIE HERMANN
Nellie Herman Is a nationally-acclaimed author. Her second novel, "The Season Of Migration", published by Farrar, Straus & Giroux, channels the story of Vincent Van Gogh, and his brother Theo Van Gogh and their pain, disenchantment and joyful return to art. Hermann is Creative Director for the Narrative Medicine Program at Columbia University and has addressed numerous national and international conferences in the U.S and abroad. She's has a BA from Brown University with an M.F.A. from Columbia University.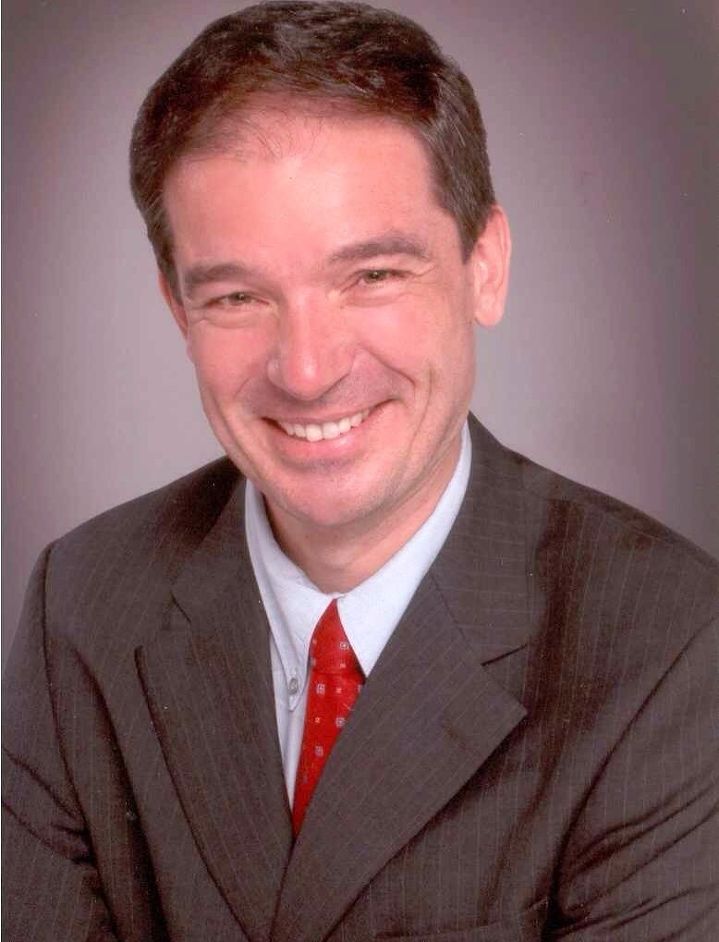 AMBASSADOR MARC CALCOEN
Ambassador Marc Calcoen, is Consul General of Belgium in New York His foreign posts have included Tokyo, Buenos Aires, and Paris. In Brussels he was Secretary General of the Foreign Ministry and later Deputy Minister to the President of Flanders' cabinet. From 2005 to 2009, Calcoen was the Ambassador of Belgium to Singapore and Brunei and served as the Deputy to the Secretary General of the Belgian Ministry of Foreign Affairs to August 2012. He's a graduate of the Catholic University of Leuven in Belgium and received an LL.M (Master of Laws) from the University of Virginia.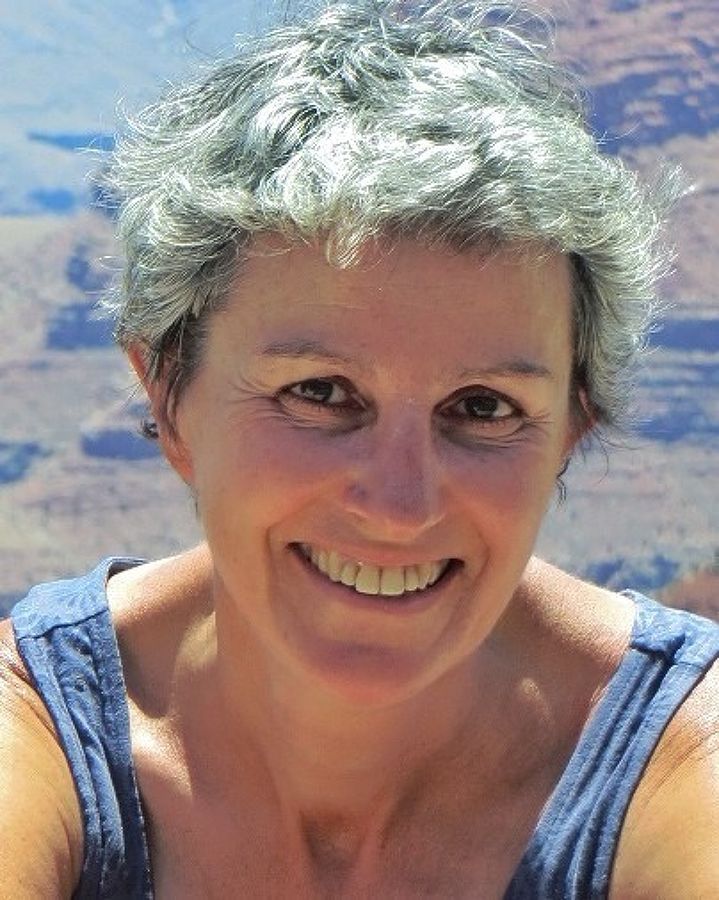 MIEK (MONICA) DECLERCQ
Miek (Monica) Declercq is a licensed tour guide and volunteers as a gardener for Central Park Conservancy in New York. She is also an active member of several organizations where she assists her husband, Amb. Marc Calcoen, Consul General of Belgium in New York. Declercq received a Master's in Economic Sciences from Catholic University in Leuven (Belgium) and International Economics in Nice (France).
KATE KLORER
Kate Klorer began her career in 2005 as a Tour Coordinator for Academic Arrangements, becoming one of the firm's tour directors. Since 1977, Academic Arrangements has been a leader in academic travel, providing an insider's look to more than 50 countries working with museum curators, professors and diplomats. Between leading many programs to Europe, Cuba and the Middle East, Klorer also serves as a guide at The Frick Collection in New York City.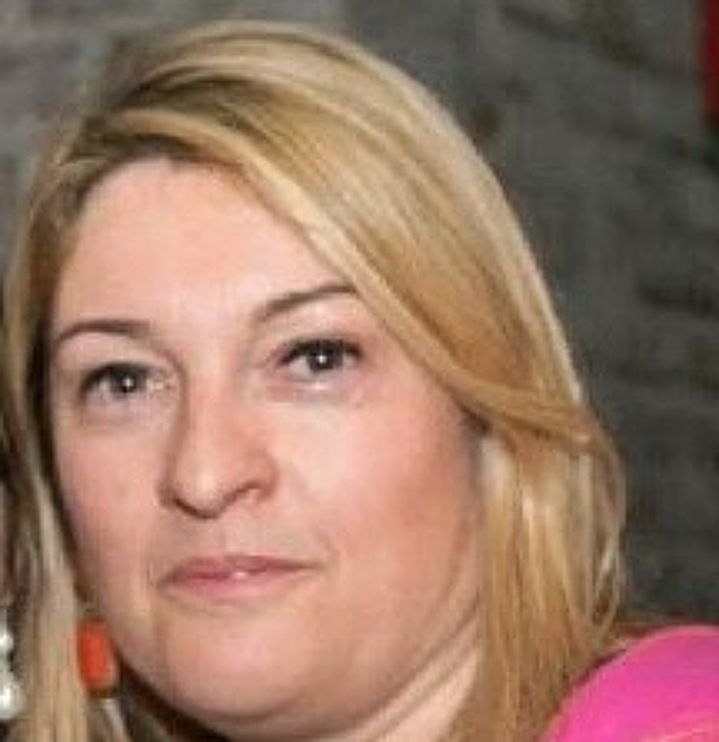 Francoise Haffreingue
I represent Brussels and Wallonia for the USA and English speaking Canada market. I am in charge of press and trade relations. I have been working for the Belgian Tourist Office Brussels Wallonia for the past 10 years while I have called New York City home since 1995. I have totally emerged myself in the American culture even with my thick French accent which has been beneficial in selling the area that I am passionate about : Brussels and Wallonia.