RIDIN' THE MTA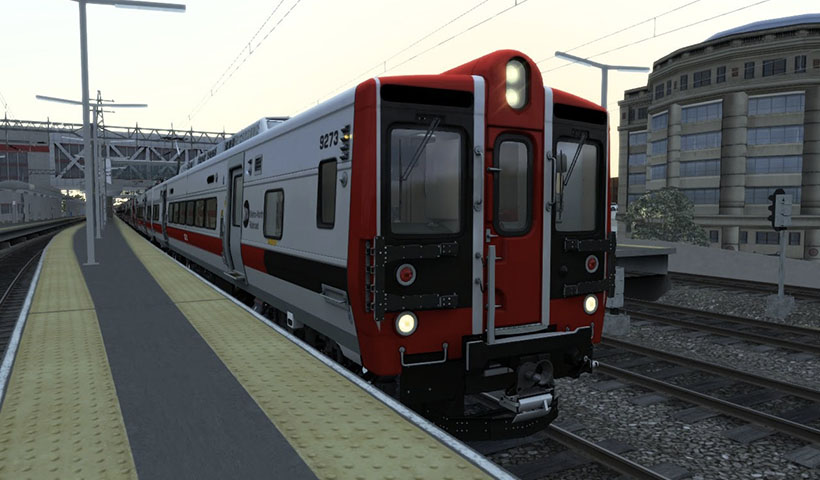 RIDIN' THE MTA is LTR's February showcase.
Here in the Eastern Corridor we have some of the leading rail lines in the U.S.A. These include METRO-NORTH Railroad, the LONG ISLAND Railroad, AMTRAK, and,of course, NYC's very own the MTA Subway and MTA Bus lines. The last two accounted for more than 2.5 billion riders in 2016. NYC's Subway alone accounted for more than 1.7 billion in 2016, a all-high record. This compares favorably with some of the leading countries in the world including  China where their largest four cities including Beijing recorded over 10 billion riders in 2016. Yet NYC's busiest hubs, Times Square and Grand Central stations recorded record levels in 2016 to over 125,000 annual riders. NYC buses on the other hand recorded 776,000 riders with a fleet of 5448 buses in 2015. And all hands up on NYC's latest development, the new Second Avenue Subway which opened Jan.1. Take the Q line from East 96 St and Second Avenue to East 86th St and East 63rd Street for your convenience. These three recently opened stations are spacious and comfortable with an array of amenities which are sure to please NYC's hefty population particularly from the Upper East Side. To learn more on what's in store go to: mat.info/mta/cityticket.htm or source MTA's city ticket program on line.
AMTRAK, MTA's sister transport in the Northeast Corridor has been busy creating rent-a car and getaway packages for its riders. And AMTRAK has it's own publication, New York By Rail, which serves NYC, and the entire state, as well as Eastern Vt. and Canada,. This is an annual publication found in the seat pockets of  AMTRAK trains and is a handy guide for travelers both in leisure and business class. For more on the pub's offerings go to: www.AMTRAK.com. Coming up  this Spring is AMTRAK's annual salute to its customer base with their PENN STATION Travel Show in New York City. And check out their Social Media sites and e-newsletters for more updates.
For riders on the LIRR and the METRO-NORTH Railroad systems you can find an array of programs as well. Try www. LIRR.com  and www.METRO-NORTH.com; www.mta.info/mnr.
MTA has been a source of information for trailers of all types, for individuals, for groups large and small, for families and visitors from out-of-state and international. In NYC and NYS try:I LOVE NY.com. NYS also publishes a quarterly guide along with a number of special guides in a variety of areas, all tourism related.