Montreal Jazz Fest Blog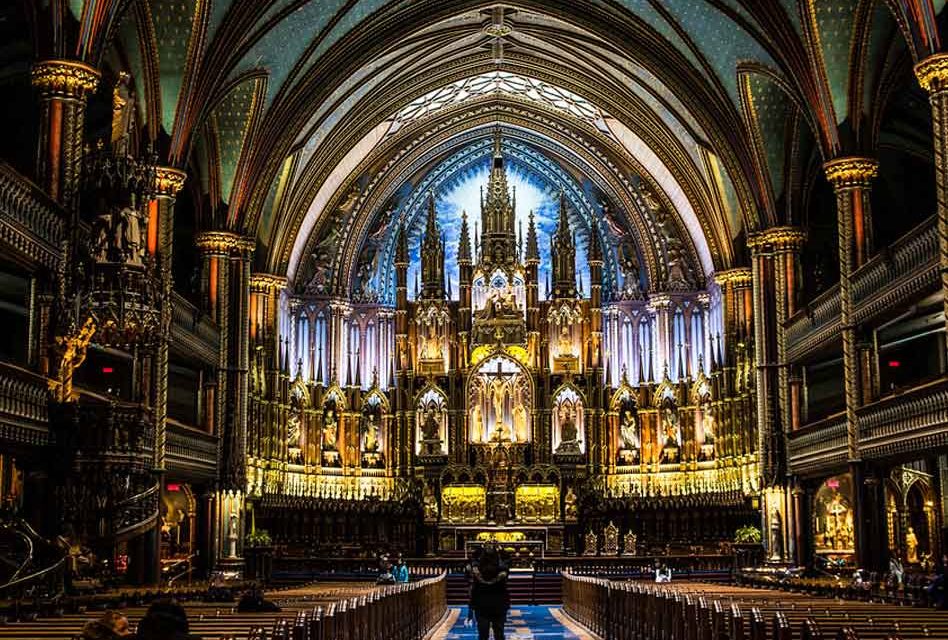 Montreal's annual tribute to Jazz is the world's largest venue in jazz. Now in its 37th year, a total of over 1000 concerts and special events were set in nearly 20 concert halls and open sites had been arranged, with 2/3 of them listed as free-of-charge. More than 2 million visitors were counted in this 11-day musical marathon located in the city's Spectacle, 760,000 sq' o space on Rue San Catherine between Rue Bleury and Rue San Laurent in the city's downtown area.
This 11-day event ran from June 29-to-July 9, from 11AM to Midnight non-stop, every day and without exception. With over 3000 artists there was music everywhere. The city was alive and bustling. There were also over 50 pit-stops for food and drinks to accommodate this huge crowd alongside some of the best restaurants in Montreal which, in fact, has the largest number of restaurants in N.A. after New York City. Clean, and neat, the festival was clouted with knowledgeable tour guides who could answer almost anything you had in mind. The atmosphere, to boot, was free, open and reliable. It was the place to be. More than that we found the streets
well maintained and clutter-free for the most part. In our opinion the sightlines in the festival were good, and the acoustics better than average, We also found an air of hospitality by the locals wherever we went. This was comforting to us as we hadn't visited the city in years.
So if
you're a Jazz fan this is the world's center stage, Major brands like Rio Tinto, Bell Canada, TD Bank, Heineken were the major sponsors as far as we could see. As for lodging, the city had plenty to offer families, young adults and high flyers were all welcome. There was room for any class of service you might say. The main air carriers, American, Delta, United, et.al., all fly here. The city's Metro is fast and dependable, from 6AM to 1AM seven days-a-week. And buses are everywhere on the main streets of the city For sightseeing the city has a lot to offer. Don't miss out on Cirque du Soleil while you there. They're located on Pier 1in the Vieux Carre, the old city, a short ride or walk from the city's center. There's also the Basilica of Notre Dame at 110 rue Notre-Dame across the Montreal's first national bank. The Bank of Montreal is an historic world-class site, and City Hall is a beautifully restored government complex across from the
Governor's Mansion on 275 Rue Notre Dame Est. And if you have the time take in the Sunday Jazz Mass at 11AM at the Eglise du Gesu, a 150 year Catholic Church at 1202 rue de Bleury, a
half-block from rue San Catherine, in the heart of the Spectacle area: www.legesu.com. Per
Daniel LeBlanc, the pastor there will greet you with open arms. You can tell him we recommended the program which lasts no more than one hour and with a nice sounding trio performing.

>
> For more on Montreal's annual JazzFest contact:MontrealJazzFest.com
Facebook.com/ MontrealJazzFest
Youtube.com/ MontJazzFest OR try us at Let's Travel! Radio! com: www.letstravelradio.com
>