Discover SPAIN & San Sebastian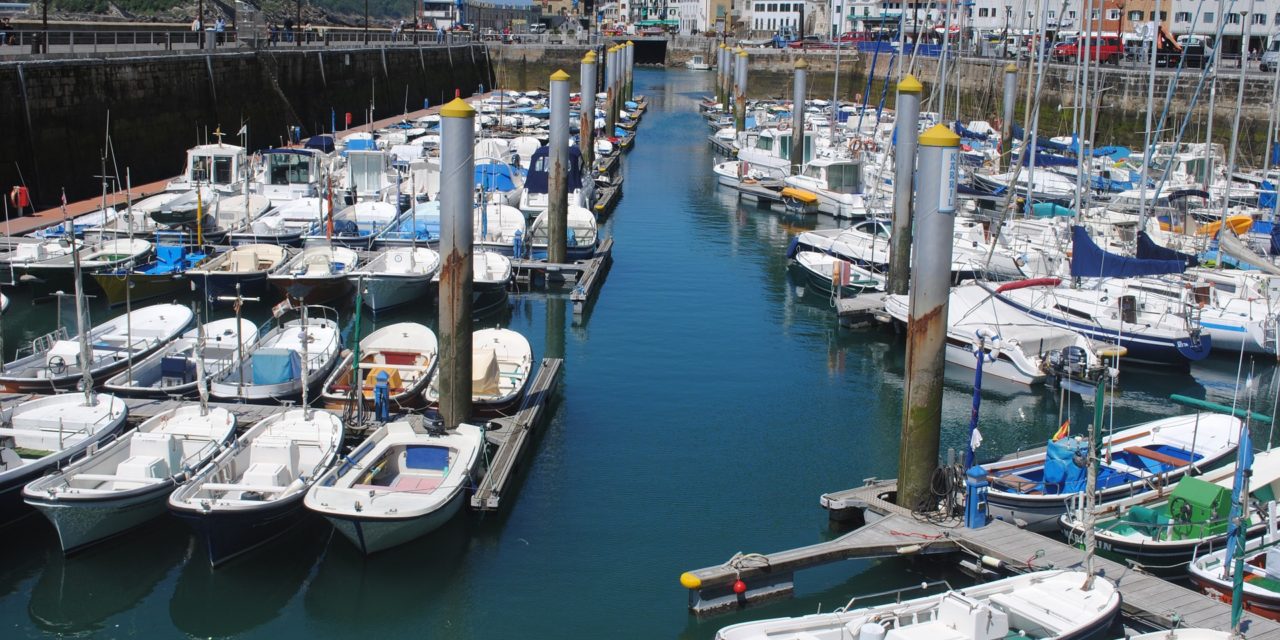 SPAIN is undoubtedly one of the world's most unique destination. From their Golden Age in the 16th and 17th centuries to the present the country is renowned for its posture in the Arts, Theater, Music &Dance, Food & Wine, along with its abundance of stately architecture, magnificent scenery, picturesque villages and cities. In fact, the World Heritage Alliance, an arm of UNESCO, has touted SPAIN as the second largest holder of World Heritage sites after ITALY ( 50 ) but first with the largest number of historic cities world wide. It is the largest country in Southern Europe which includes two archipelagos: the Balearic Islands in the Mediterranean and the Canary Islands in the Atlantic Ocean.
Spain's cultural patrimony is made up of three distinctive parts; Arabic, Judaic, and the Christian tradition. Remnants of all three may be found in the region of Andalusia, which contains SPAIN's most revered cities: Seville, its cultural capital home to the country's largest cathedral, and the departure point of Columbus' voyages to the Americas in the 15th century; Cordoba and Granada with its famed striped arches of the Mesquite and the Alhambra palace. Not to be undone are the preserved cities of Madrid, the nation's capital, and Toledo, its former capital, and Escorial, once the center of the Spanish empire during the time of the Spanish Inquisition, and Segovia, noted for its Roman aqueduct, Salamanca, and Galicia, the staging point for the annual Catholic pilgrimage, Camino de Compostela.
As a tribute to SPAIN's cultural legacy over the past century,the European Union has designated the City of San Sebastian as the 2016 Capital City of Culture. Located in the Basque region in the north of SPAIN, the city is holds a trove of historic sites. It is made up of four main centers: Parte Vieja, aka the Old Town, the Area Romantica, a composite of 19th century Buildings, the district of Playa de Gros, a pleasant enclave of beachfront residences and Playa de Ondarreta, an upmarket district known for its lavish holiday homes and the people who live there, sometimes referred to as "Millionaires Row." San Sebastian is renowned for its "haute cuisine", its abundant number of tapas bars offering the famous "pintxos" – miniature morsels of daily food creations and its Rioja wines. The region has benefited from the largest number of 3, 4, and 5-star restaurants. The Guggenheim Museum and the spectacular Viscera suspension bridge, a World Heritage site,in Bilbao and the San Sebastian International Film Festival in August-September make this a unique destination for seasoned travelers from all parts of the globe.
Traveling through Spain is made easier with Rail Europe with their Eurail Pass program by day,week or month. Air Europa from the U.S. is another choice. For hotel lodging we opted for Melia Hotels, Spain's oldest hostelry.
For more on SPAIN & San Sebastian please listen to our October Podcast. You can also contact Spain's tourist offices in the U.S.: www.spaintours.com