09/01/2017 Jazz Interlude
(left to right) Will Glass, Susi Raphael, George Saenz, The Blue Dahalia, Arthur Baron and Ariana Hellerman.
Susi's in a "jazzy mood" for the September Let's Travel! show. She met her guests, all from the world of jazz, at the 25th Anniversary of the Charlie Parker Jazz Festival in NYC: Arthur Baron, a trombonist, multi-instrumentalist and composer, Ariana Hellerman, creator of Ariana's List a blog on free cultural events in NYC, Will Glass, a musician's advocate and program manager at the Jazz Foundation of America and The Blue Dahalia, a singer, musician and composer. And we even have some live jazz!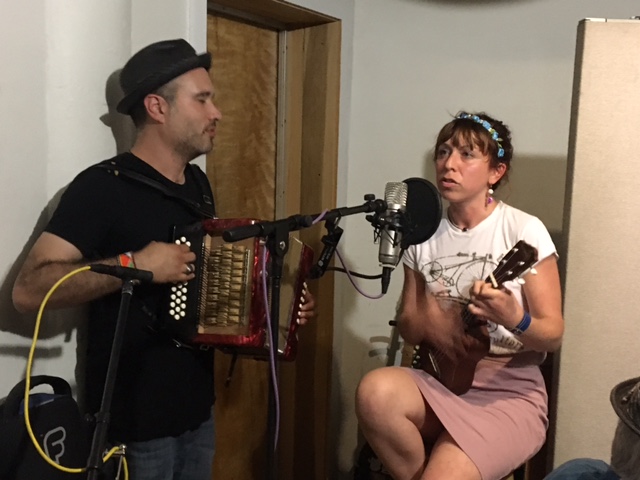 The Blue Dahlia and her accompanist, George Saenz, performed "Pardonnez-moi", one of her original chansons, on the show.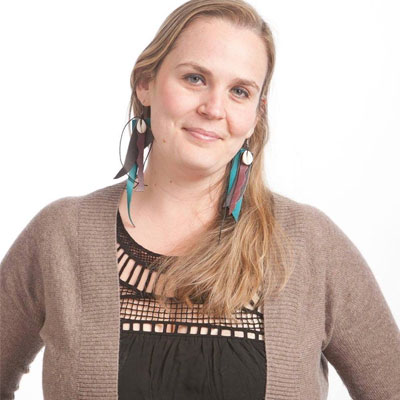 Ariana Hellerman
Ariana's goal is to make the arts more accessible to everyone.Ariana's List a well-respected blog on free cultural events in NYC , from Memorial Day to Labor Day, has evolved into an agency focused on designing and producing cultural events in public spaces, creating community engagement programs for artists and arts institutions, sharing culture through policy initiatives, and establishing arts opportunities in lower income areas. Ariana also produces the Accordions Around the World series in Bryant Park now in its fifth year. She has also worked on cultural projects in Bogotá, Columbia and Zanzibar, Tanzania.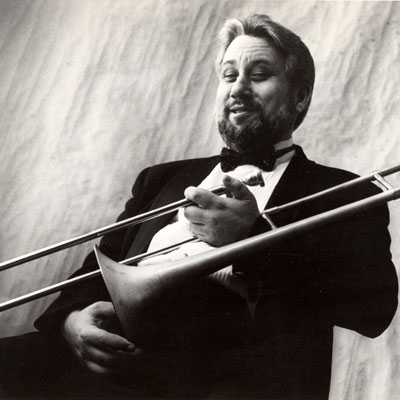 Arthur Baron
Arthur Baron is a trombonist, multi-instrumentalist and composer. His defining work was with Duke Ellington, with whom he toured and recorded in 1973 and 1974, and his son Mercer Ellington. Art was a member of the Ellington Broadway show, SOPHISTICATED LADIES. Art has also recorded with Stevie Wonder, James Taylor, BB King, Cab Calloway and Bruce Springsteens Seeger Sessions Band. Art was also featured nightly as soloist in the Broadway hit, AFTER MIDNIGHT. He continues to lead The Duke's Men, a small ensemble featuring the music of Duke Ellington.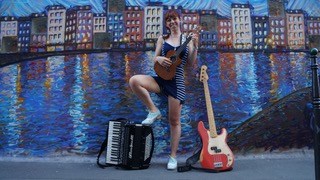 The Blue Dahlia a.k.a. Dahlia Dumont
The Blue Dahlia sings in English and in French and incorporates French and Mexican accordion, klezmer violin, the warm, groovy rhythms of reggae, ska and Latin America, and the sensual voices of jazz and la chanson française. Her music can be heard as an acoustic trio in the intimate bistros of New York City and Paris, as well as a full, electric big band ensemble in various venues and festivals around the world.
In July 2015, Dahlia self-released her first album, followed by a three week tour to France, Germany and the UK. Dahlia returned to Paris and Brittany for her 2016 summer tour. The second album is now underway, which will feature musicians from both her NYC and Parisian bands, as well as original portraits by the multimedia Tunisian artist, Samia Farah!
Will Glass
Will Glass is a musician's advocate and program manger at the Jazz Foundation of America whose mission is "Saving jazz and blues…one musician at a time". Founded in 1989, the organization provides performance opportunities such as the Agnes Varis Jazz in the Schools program, as well as assistance for blues and jazz musicians in need, such as emergency living expenses, medical care and housing. In addition, the Musicians Legacy Program funds one-on-one music lessons by elder established musicians and has a weekly, free Monday Night Jam Session In New York City at The Local 802 Musicians' Union, 322 West 48th St, 1st Floor Club Room.