02/01/15 – Discover COSTA RICA in 2015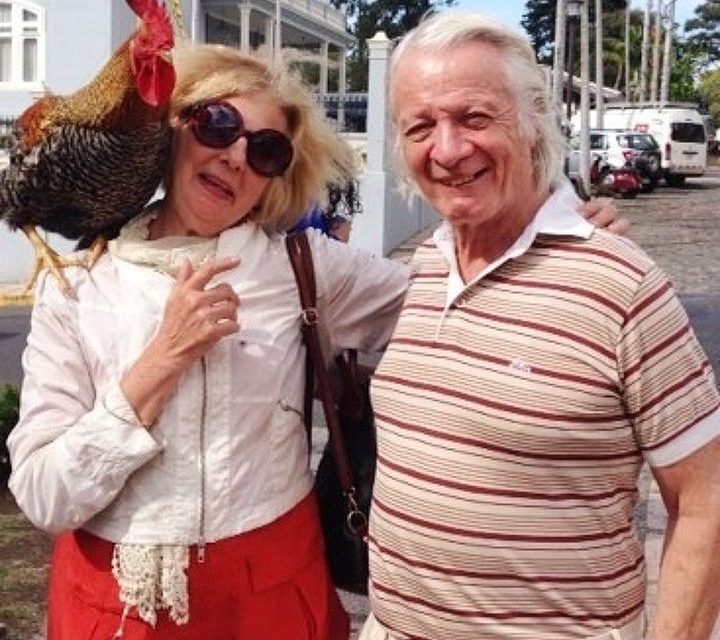 COSTA RICA is perhaps Central America's most progressive country. It is ranked as the "greenest" country on earth. 6% of its land mass in fact is federally protected ( SINAC ). It possesses the greatest densities .of species in the world and 5% of the world's biodiversity. Bordered by Nicaragua to the north and Panama and Ecuador to the south, the Pacific Ocean to the west and the Caribbean Sea to the east, it is a democratic country of less than 5 million. It was discovered by Columbus on his third visit to the Americas. It has become one of the North America's most popular tourist destinations with 25 national parks and seven "reserves". Pura Vida a phrase celebrating the good life is heard everywhere you go.
The following personalities were interviewed and recorded on our trip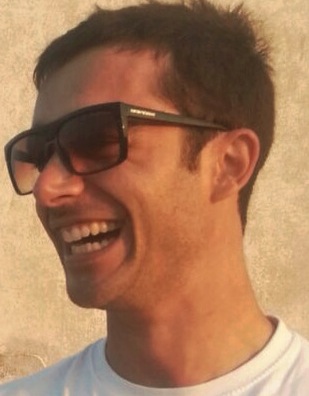 Ignacio Gómez – Escolar
Gen. Mgr./ Rio Perdido Hotel & Thermal River, Guanacaste, CR.
Born in Spain, Gomez-Escobar has been worked in the hospitality industry since 2006. His experience includes managerial & supervisory positions at London's Mandarin Oriental Hotel in Hyde Park, the "Foliage" a 2-Star Michelin restaurant, Spain's St. Regis Mardavall and the Gran Hotel Sonnet hotel in Mallorca and Bahrain's Intercontinental Regency. Gomez-Escobar decided to move to Costa Rica after a year in the Middle East, working at the Hyatt's Andaz Peninsula Papagayo and finally becoming General Manager of the Rio Perdido Resort. He enjoys the hotel industry with passion and today "… feels he is in the right place at the right time..". PURA VIDA (the pure life ) has become his lifestyle today. Gomez-Escobar majored in Hotel Management at "Les Roches University" (Swiss Hotel Association) and completed his Master's in Hotel Marketing in Madrid.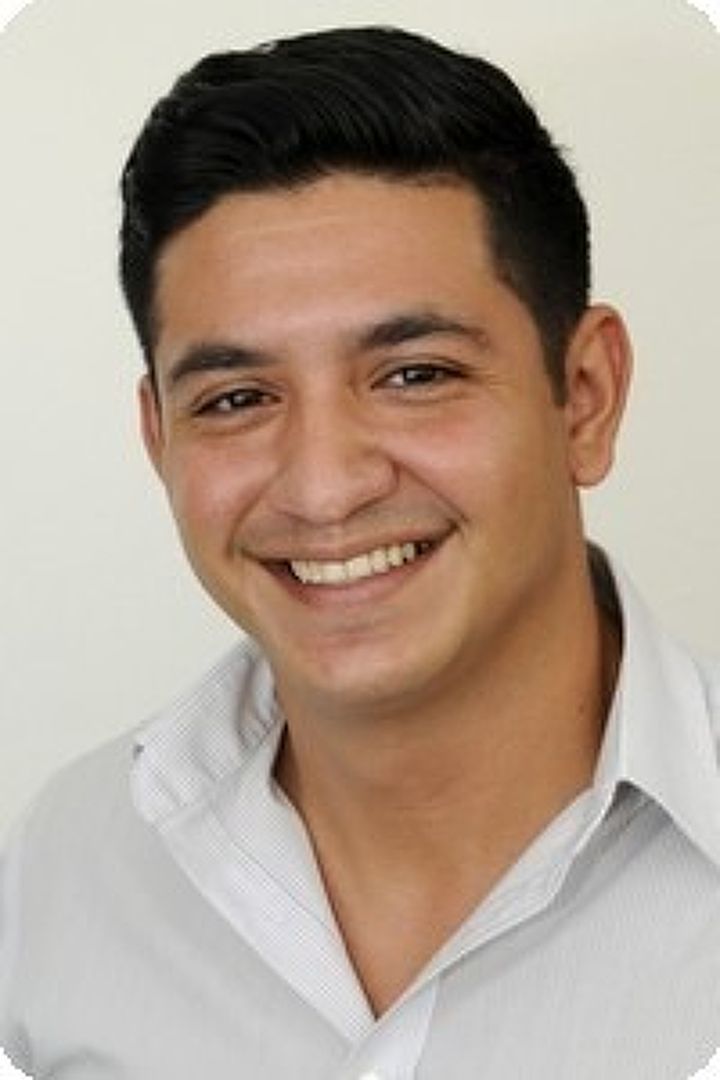 Manuel A. Cedeño
Cheryl Andrews Marketing Communications, Coral Gables, FL
Originally from Long Island, New York, Cedeño and his family moved to Miami when he was 10. Working his way through college, he held a number of positions within the hospitality industry and merged his professional and academic careers at Cheryl Andrews Marketing Communications (CAMC). Fluent in Spanish and English, he has lent his support on various Latin American accounts handled by CAMC. Besides music and writing, Cedeño also enjoys sports and the beach. He received a BA. in public relations and a joint certificate in tourism marketing communications from Florida International University.
Cesar Guznan
General Manager
Cesar Guznan is the General Manager, Playa Micuesa Rainforest Lodge, Golfo Dulce, CR
Geraldo Badilla, General Manager, Rincon Cito Lodge, Rincon de la Vieja ,CR
Sugey Arroya, DOS, Expediciones Tropicales, San Jose, CR
Melissa Tencio, Communications, Costa Rica Tourism/ ICT, San Jose, CR
Efraim Saragovia
Pres., Rio Perdido, Guanacaste, CR
The political crisis in Europe and Germany's invasion of Poland in 1938, forced Efraim Saragovia's parents to leave Lithuania for America, arriving in Cali, Columbia instead, Saragovia's birthplace. Continuing his education at 16 in Israel, Saragovia received a degree in architecture and town-planning from the world-reknown Technion institution. After graduating, Saragovia became a real estate development manager in Cali. In 1983 he and his family moved to Southern Florida where he focused on commercial and residential projects, developing many commercial ones to this day.
A 1992 visit to Costa Rica sparked his interest in the Tabacon hospitality project, an original resort – health spa concept developed around the idea of the rainforest and hot springs at the base of the Arenal Volcano in the north. This iconic, widely visited hotel boasts the country's most generous network of thermal water springs and one-of-a-kind 800-acre reserve. In 2009, Mr. Saragovia and his son found an unchartered thermal canyon in the heart of Guanacaste which became their most recent hospitality and wellness project, Rio Perdido. After years of planning and development, Rio Perdido has paid off and maintains the highest average occupancy rate in the province.